Library Expansion Project
On Thursday, July 20th, the Delavan Aram Public Library Board of Trustees approved the floor plan submitted by FEH Design (the approved architectural firm) for the library's expansion project. This is the first part of a three-part building design process which will take approximately a year to complete. The three segments of a design phase are: floorplan, schematic design and construction documents. The next step will begin this August.
The Design committee comprising library staff and board trustees, the City Administrator and FEH Design architectural team members has been meeting bi-weekly for several months. Each design meeting presented a plethora of decisions regarding the library expansion project including placement of the expanded Teen space, elements in the new Discover Zone and Youth departments, study room locations, storage in the flexible meeting room, exterior decisions including placement of electric car charging stations, and shelving of course. Joan Hay, President, Aram Public Library Trustees said, "As communities grow and change, libraries need to change to meet the needs of the community. Our library has become a community gathering place in addition to an information resource. This design meets those needs. Let's get it built!"
Curious about what's been happening behind the scenes?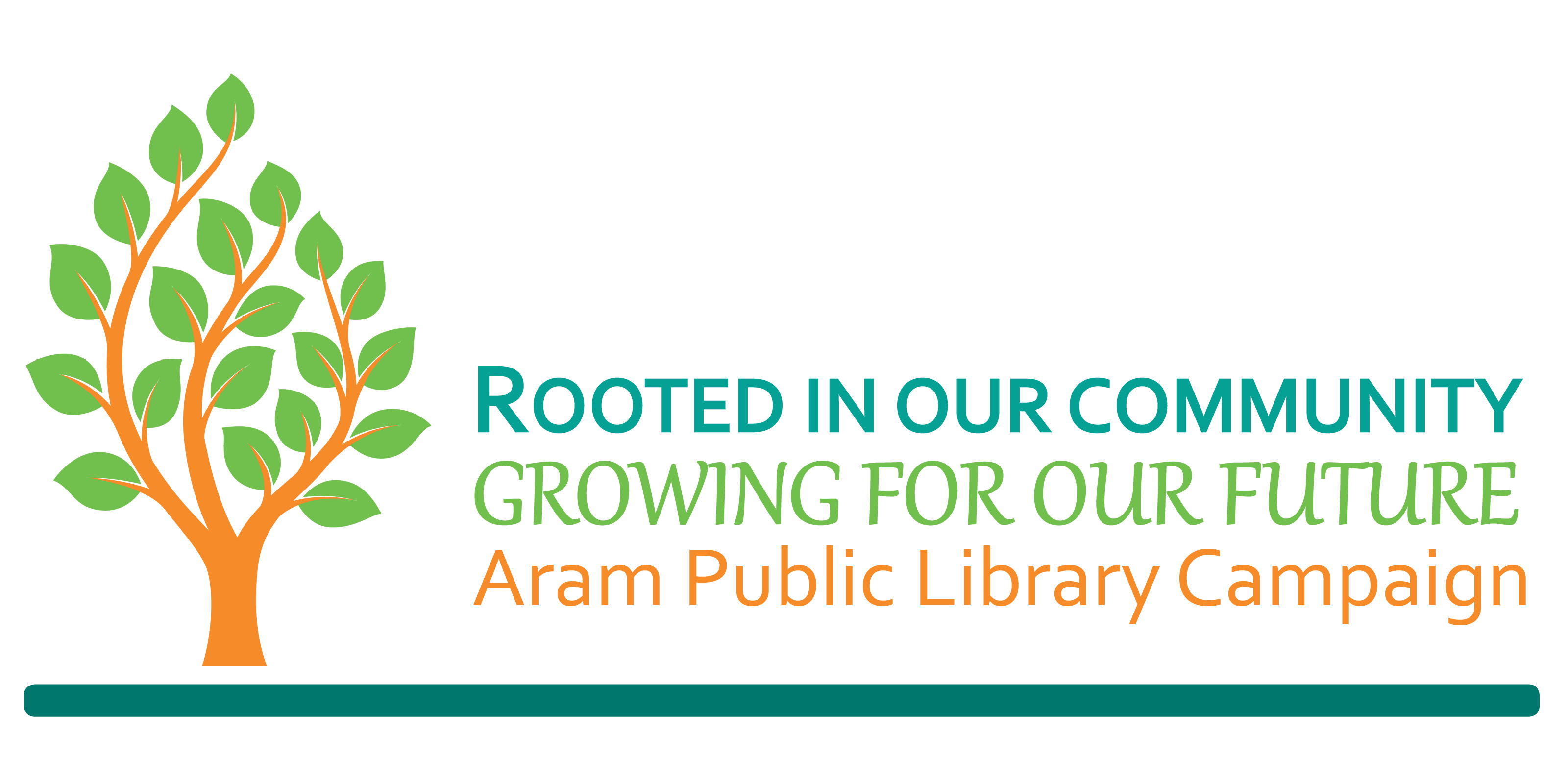 We Need Your Donations Today!
To donate on-line, click on the PayPal link or scan the QR code: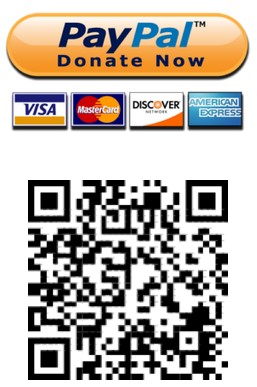 Checks can also be made payable to Aram Public Library
404 E. Walworth Avenue, Delavan, WI 53115