OUR MISSION
The mission of the Delavan Aram Public Library Foundation, Inc. (DAPLF) is to provide a vehicle for foundations, corporations, and individuals to give grants and donations to the Aram Public Library for financial support of its current and future needs.
CURRENT FOCUS
DAPLF is presently coordinating a capital campaign to raise $1 million to offset the costs of expanding and upgrading Aram Public Library. The City of Delavan will provide the remainder of the now estimated $10 million cost.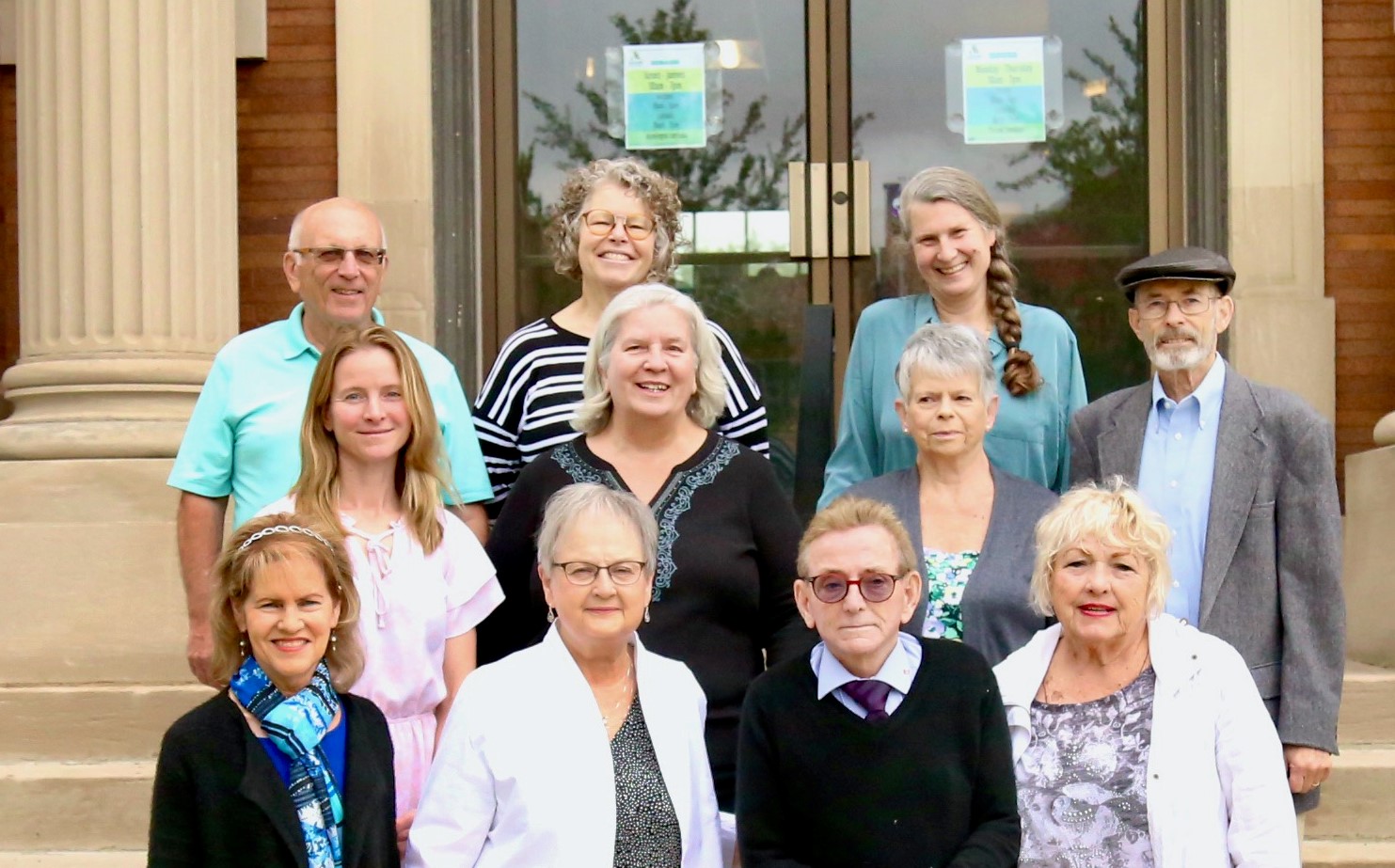 (From top left): John Grober, Treasurer; Michelle Carter, Director APL; Anita O'Brien, Vice President; Wayne "Ozzie" Osborn, President: Tasha Gerasimow; Tammy Morgan, Secretary; Cynthia DeVoy; Terri Yanke; Linda Zell; Bob Betzer and Kathleen Kilkenny.
DAPLF
Foundation Board & Campaign Leadership
October 2023
Wayne "Ozzie" Osborn, President & Campaign Chair
Anita O'Brien, Vice President (Former Library Director)
Tammy Morgan, Secretary
John Grober, Treasurer (CPA)
Michelle Carter, APL Director
Bob Betzer, Member
Cynthia DeVoy, Member
Tasha Gerasimow, Member
Kathleen Kilkenny, Member
Terri Yanke, Member
LInda Zell, Member
Ryan Schroeder, Mayor
Give
There are may ways you can support Aram Public Library.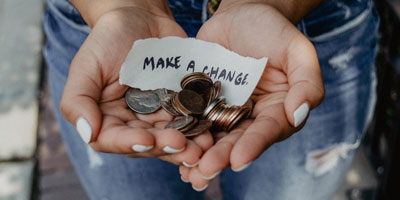 GENERAL DONATION
Monetary donations can be made through PayPal in any amount you prefer by clicking here.
Please consider accepting the option to include the PayPal processing fee in your donation.
Note: the full amount of a donation plus processing fee is tax deductible. Donations by check should be made payable to "DAPLF" and mailed to (or dropped off at) the library, 404 E. Walworth Ave., Delavan, WI 53115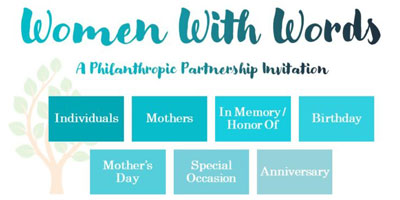 WOMEN WITH WORDS
Women With Words is an initiative to sponsor the new Youth Gallery Wall at the Aram Public Library in Delavan. The concept is to celebrate women as a legacy of love – ourselves, mothers, sisters, grandmothers, daughters, and friends. The Youth Gallery Wall – almost 50 feet in length – connects the Adult, Makerspace and Children's Areas together in the new building. A contribution is $500 with the honoree's name featured on this prominent wall with an overall fundraising goal of $50,000.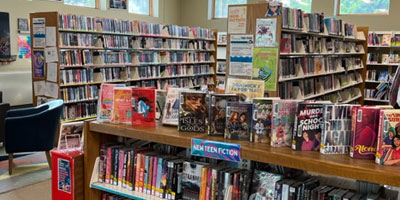 NAMING OPPORTUNITIES
There are Naming Opportunities for major donations. DAPLF is happy to give tours and provide information on currently available opportunities. If interested in a Naming Opportunity please indicate on the Pledge Form.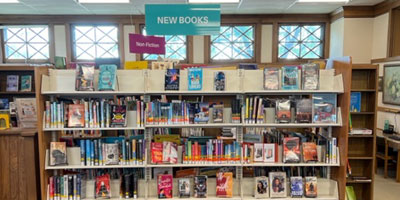 OTHER WAYS TO GIVE
Other fundraising initiatives include Attorneys for the Library, In-Kind donations, or gifts of stocks, bonds or property.
To make such a donation, please reach out to DelavanAPLF@gmail.com or contact the Library Director at 262-728-3111 x301.