Library Expansion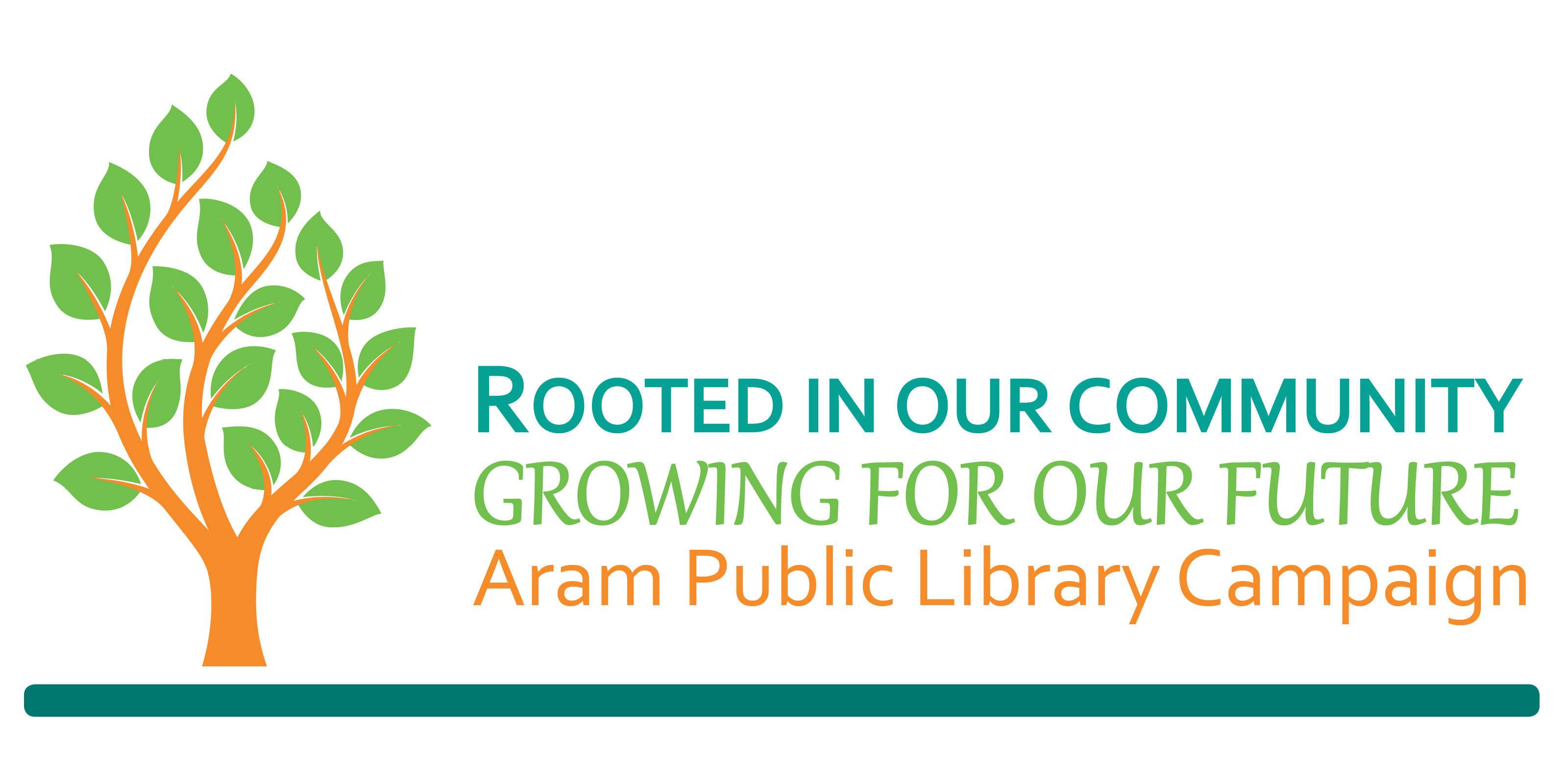 The Aram Public Library, established in 1908, is a much-loved community hub in downtown Delavan.  However, 100+ years later, our building presents significant challenges that include crumbling walls and ceilings, cramped spaces, limited access to technology and summer youth and adult programming held in a rented tent on a gravel parking lot due to lack of programming space.
Our plan is to renovate and expand the existing facility into a modern library, on the same centrally located site as the original library. The expansion was approved by the Delavan Common Council as a publicly and privately funded project.
The Delavan Aram Public Library Foundation (DAPLF) is now coordinating a Capital Campaign to raise funds to supplement the City's contribution toward the project.
Video flythrough of the project.
Curious about what's been happening behind the scenes?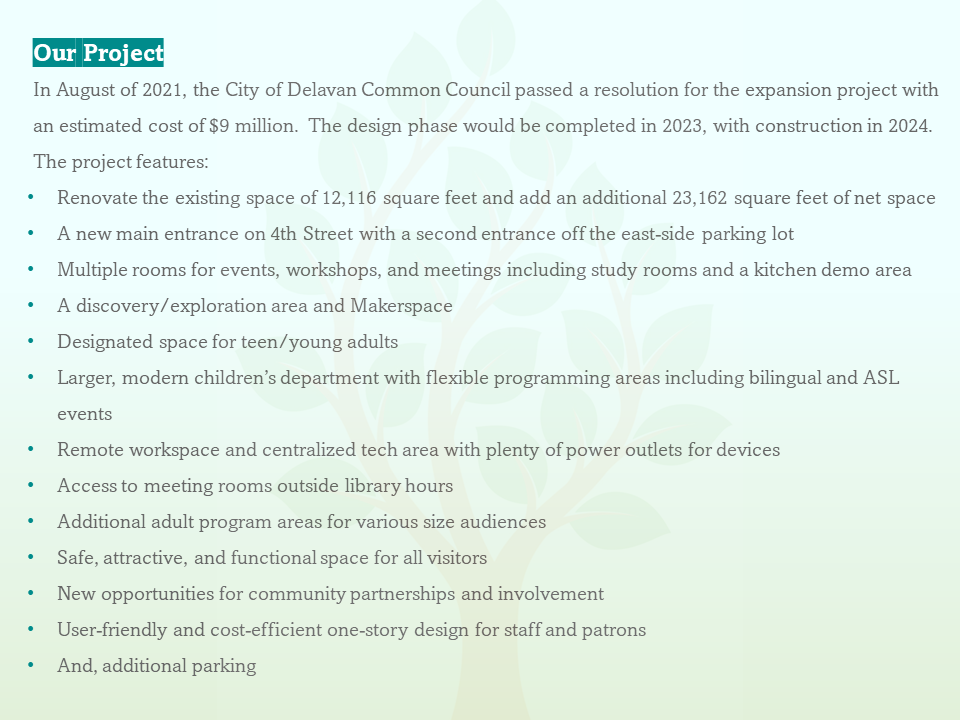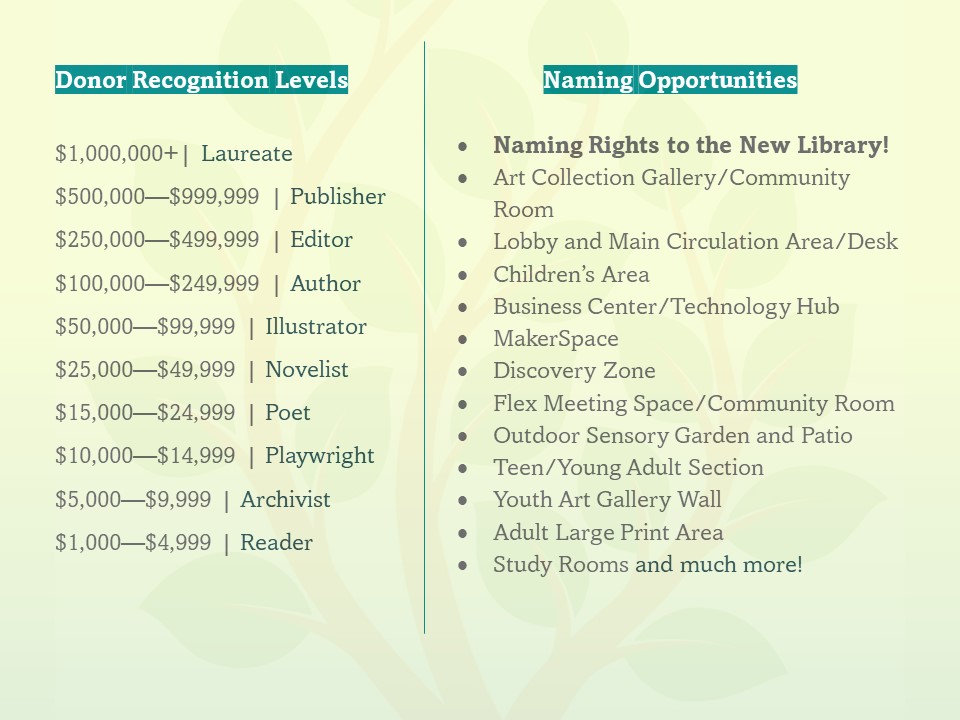 Our complete list of Naming Opportunities – YTD
Will You Join Us?
Our fundraising campaign offers many ways to get involved and support the library. Recognition and naming opportunities are available for major gifts. 
If you have a passion for public libraries and want to invest in the future of our community, a gift to the Foundation is the perfect way to leave a legacy – Campaign Pledge Form (fillable PDF) or Campaign Pledge Form (printable).  We also welcome donations of stocks and/or securities – Stock Transfer and Acceptance Information
Contributions to the Foundation should be made out or transferred to: The Delavan Aram Public Library Foundation, Inc. Contributions can be mailed to the Foundation at 404 E. Walworth Avenue, Delavan, WI  53115. The Foundation investment account is at Town Bank, 820 East Geneva Street, Delavan, WI  53115.
To donate on-line, click on the PayPal link or the QR code: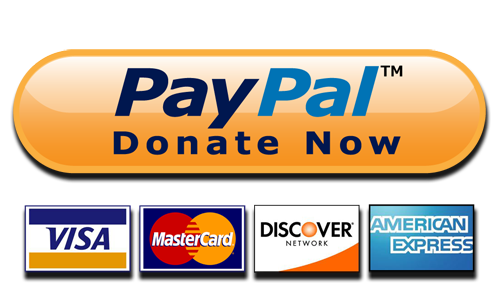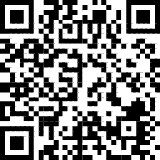 We Need Your Help
Volunteer Opportunities
The DAPLF needs members of the community to work on the campaign. Interested? Email DelavanAPLF@gmail.com or contact director@aramlibrary.org. Our campaign team: Campaign Cabinet.  Our Foundation members:
Wayne Osborn, President
Terri Yanke, Vice-President
John Grober, Treasurer
Tammy Morgan, Secretary
Robert Betzer
Tasha Gerasimow
Cynthia DeVoy
Kathleen Kilkenny
Ryan Schroeder
Michelle Carter, Director of the Aram Public Library
Our Renovated & Expanded Library Opening in 2024!