Library Expansion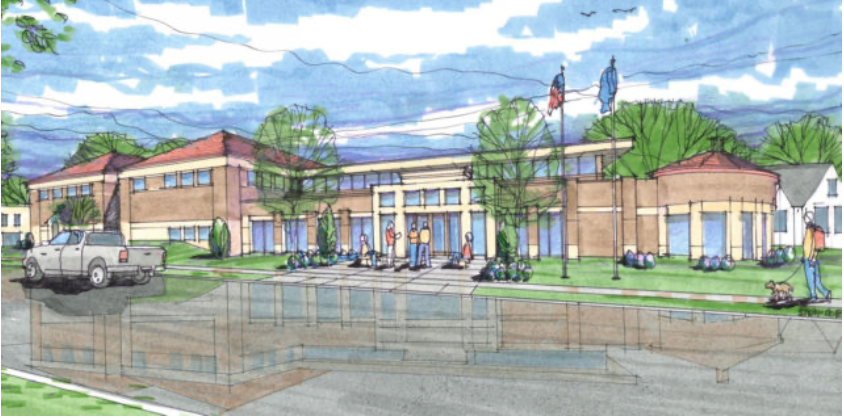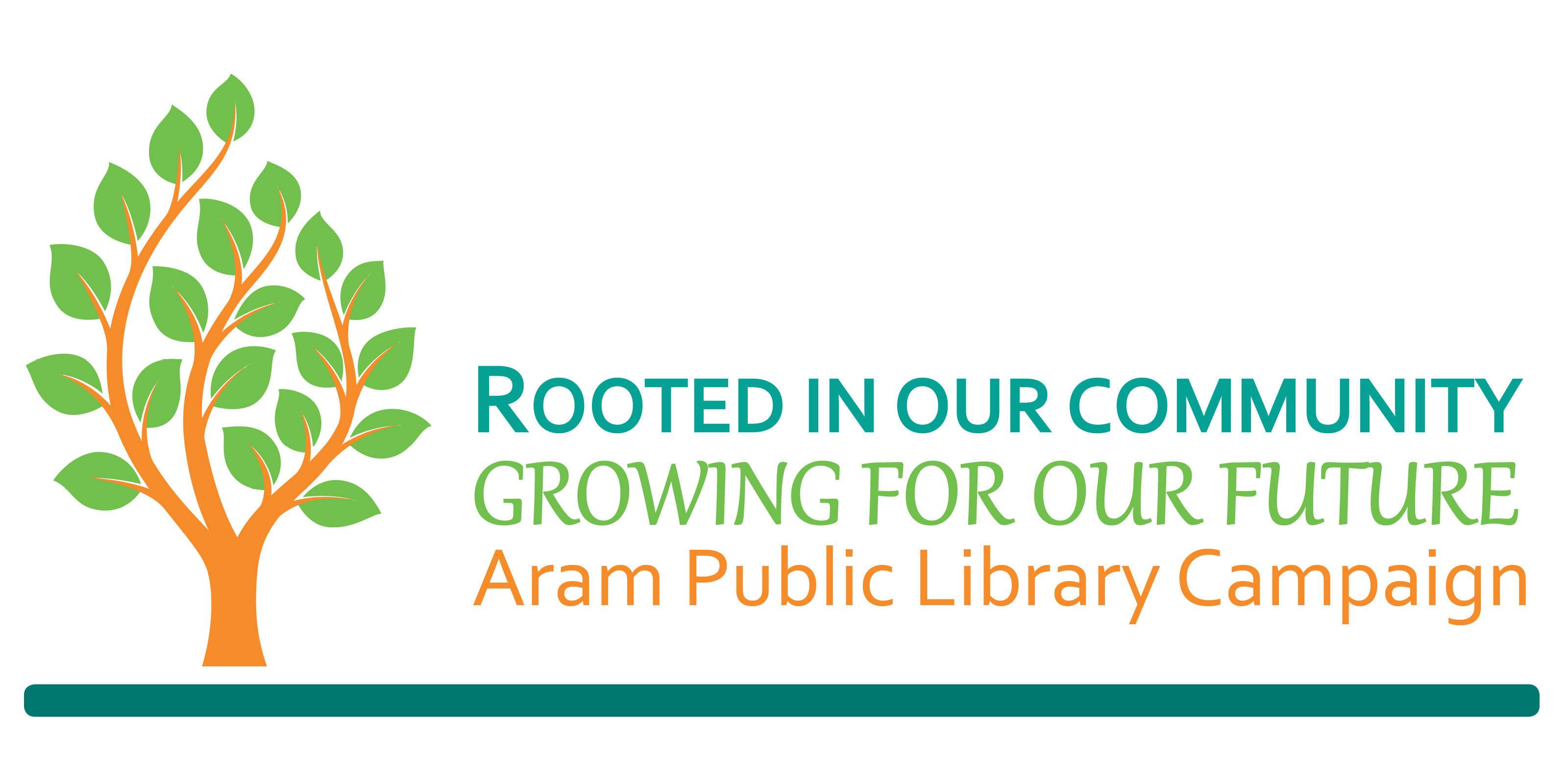 The Delavan Aram Public Library Foundation (DAPLF) is now coordinating a Capital Campaign to raise funds to supplement the City's contribution toward the project. The budget calls for $1 million in donations.
We Need Your Donations Today!
To donate on-line, click on the PayPal link or the QR code: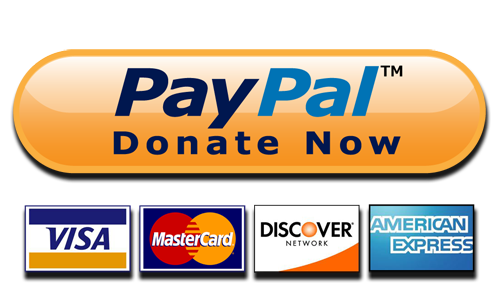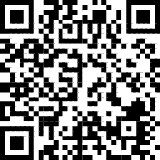 A Special Donation Opportunity…

Women With Words is an initiative to sponsor the new Youth Gallery Wall at the Aram Public Library in Delavan. The concept is to celebrate women as a legacy of love – ourselves, mothers, sisters, grandmothers, daughters, and friends. The Youth Gallery Wall – almost 50 feet in length – connects the Adult, Makerspace and Children's Areas together in the new building. A contribution is $500 with the honoree's name featured on this prominent wall with an overall fundraising goal of $50,000.
Curious about what's been happening behind the scenes?
Please make checks to: The Delavan Aram Public Library Foundation.
404 E. Walworth Avenue, Delavan, WI 53115
Email DelavanAPLF@gmail.com or director@aramlibrary.org.

Our Renovated & Expanded Library Construction in 2024!