Friends of Aram
The Friends of the Aram Public Library was established in 1987 to promote and assist the library. They remain today an active and vibrant group.
The Friends sponsor programs at Aram Library quarterly, conduct a giant book sale every summer, volunteer to help at a variety of library events, make monthly deliveries to residents of area nursing homes, purchase needed items for the Library that are beyond the library budget, and so much more!
Annual membership costs only $5.00. Fill out this form and drop off or mail to Aram Library.
Support Friends of the Aram Public Library by shopping at AmazonSmile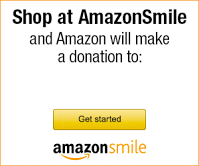 If you are an Amazon shopper, please consider accessing Amazon through the link at the right. AmazonSmile offers the same shopping experience as regular Amazon, but the Friends of Aram Public Library will receive a percentage of your expenditures. This will not cost you anything extra. Please share with all your friends and family.
Thanks for your support!
Governing Board Officers
Terri Yanke, President
Virginia Carlson, Vice President
Elvera Dahl, Secretary
Diane Kunzer, Treasurer
Marian McClellan, Director
Mary Lenz, Director
Shirley Bashaw, Director
Virginia Andersen, Director
Friends of Aram Library Monthly News & Views
Hello July! The APL Summer Reading Program is in full swing! We hope you are enjoying the special activities, prizes, rewards and programs for all ages that the creative and hardworking staff at Aram has planned just for you!
Again this year, we're excited to offer jazzy Summer Reading Program T-shirts for sale in adult sizes (S, M, L, XL and XXL) for $10 each! "A Universe of Stories" is the theme! You can find them at the main floor adult services desk. And while you're there, say hello to the big dude hanging out nearby!
Speaking of summer fun, we continue to sort and prepare for our big annual summer book sale scheduled for Saturday, August 10th from 8 a.m. to 3 p.m. Until then, don't forget to check out our special carts and shelves filled with wonderful books at bargain prices for that perfect summer read!
Also, please keep in mind that there are lots of neat opportunities to help out at the Library during this busy time of year, both with the Summer Reading Program and the annual book sale! If you have some time to spare and would like to be part of the fun, please call the library at 262/728-3111 to volunteer or email the Friends at: friends@aramlibrary.org.
Our best wishes for an exciting July filled with special adventures and cool activities! Wherever your summer vacation takes you, we hope you'll make Aram Library a favorite and frequent stop during your travels!
Have a safe, fun and Happy 4th! Hope to see you at the Library.
"Be true to yourself. Make each day a masterpiece. Help others. Drink deeply from good books. Make friendship a fine art. Build a shelter against a rainy day." – John Wooden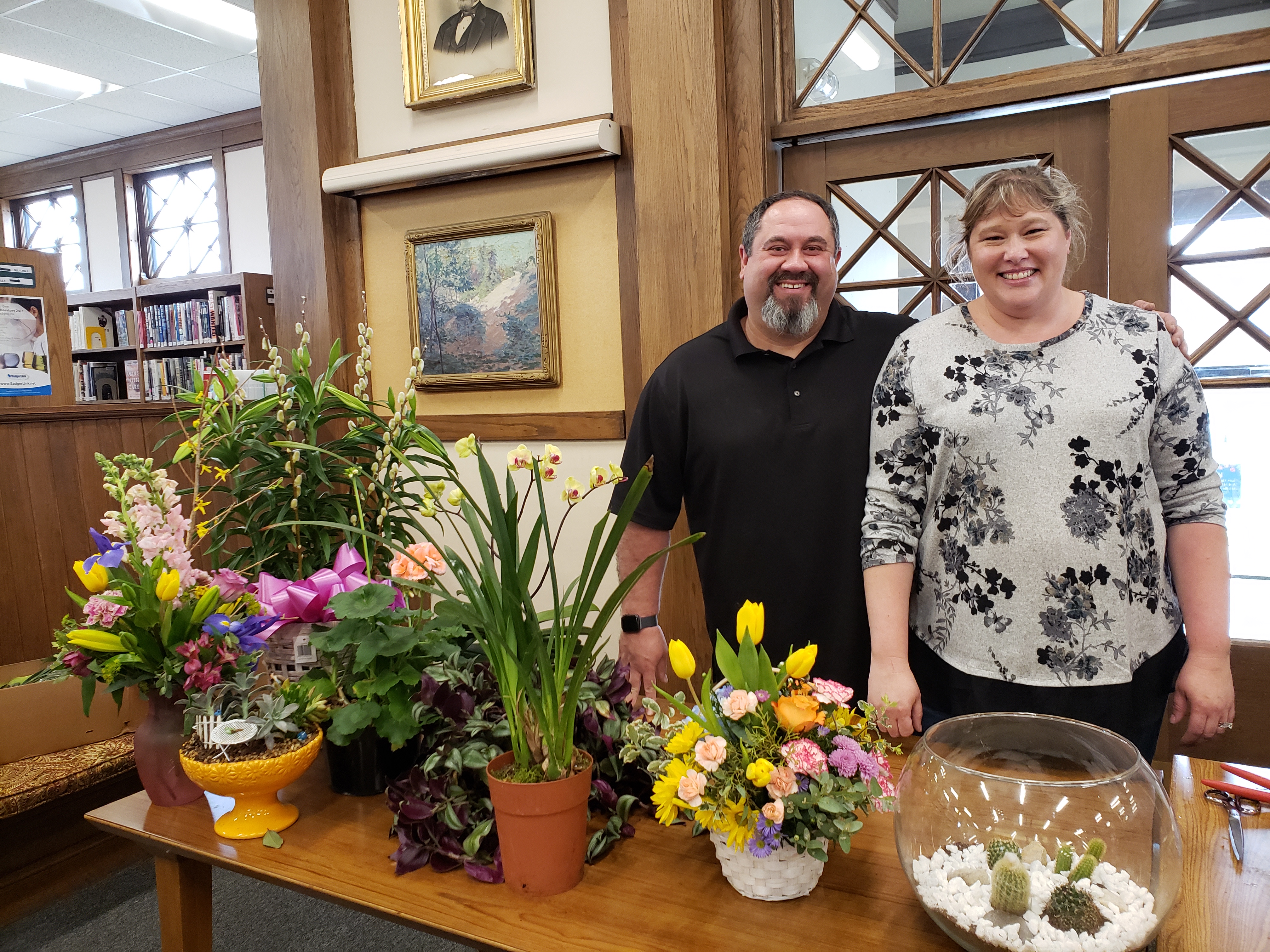 Friends want to thank Kevin and Stacy Hermann from the Delavan Treasure Hut for a great Spring Floral Program on April 11, 2019.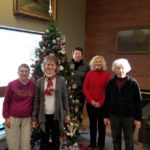 The Friends make our library festive!