Women in Jazz 10.20 @7pm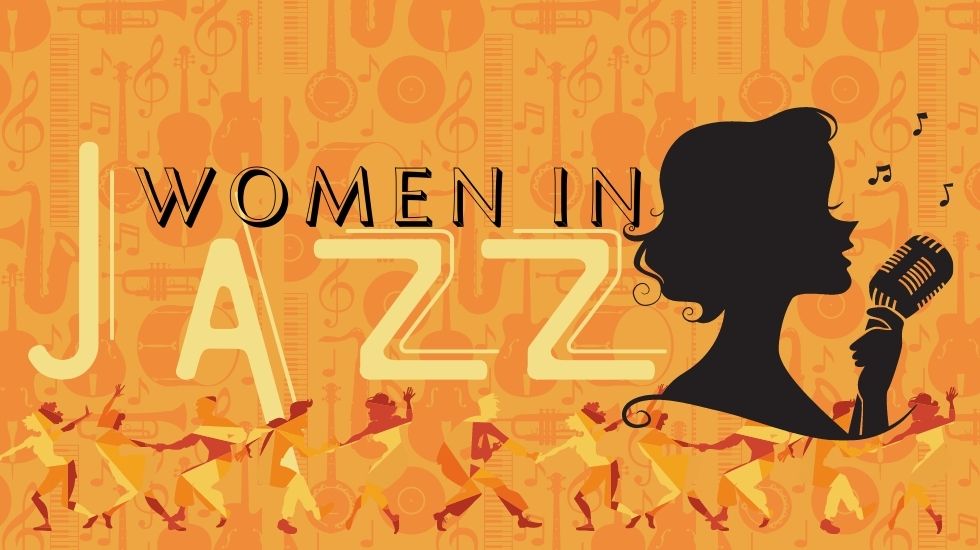 Wednesday, October 20th via Zoom at 7pm
Please register for this free virtual event.
Women have been involved in jazz since the early 1920s, not just as vocalist, but as instrumentalists, composers and arrangers. An understanding of jazz would not be complete without highlighting the influence and contributions of women—women such as Bessie Smith, Valaida Snow, Mildred Bailey, Mary Lou Williams, Billie Holiday, Ella Fitzgerald, and SarahVaughn.
Join Aram Public Library and Galen from Flute Juice Productions in this performance program. Galen will take us through the personal lives of the artists who performed and survived at a time when jazz was considered "a man's world". Gaven alsocovers the full spectrum of years, genre, recordings, and recognized achievements.
The program includes a brief performance by Galen, samples of artist music and Q&A.