Wendigo Lore with Chad Lewis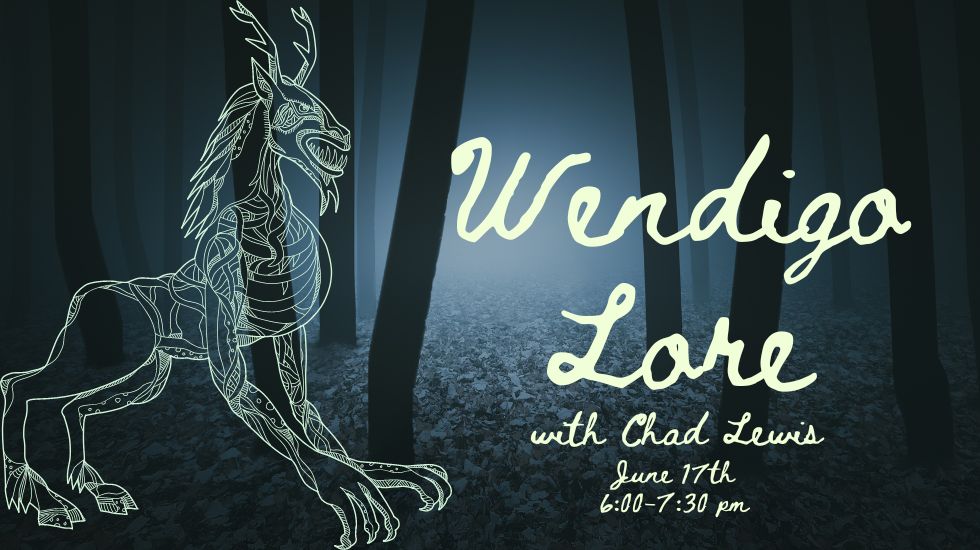 Friday, June 17th from 6:00–7:30pm
No other legend invokes as much fear, panic, and dread as the Wendigo.
For hundreds of years, people in Canada and the United States have told stories of a giant monster, whether mythical creature or evil spirit. Join Aram Public Library in another wonderful program by Chad Lewis!
Chad Lewis is a researcher, author, and lecturer on topics of the strange and unusual. With a background in the field of Psychology, along with Bachelor and Master degree work, Chad has nearly 30 years of experience speaking, researching stories, and traveling the world in search of the bizarre and unusual.
To see another program by Chad, visit APL's YouTube channel.
https://www.youtube.com/watch?v=hBkVmKoTGXA
This program is free to all ages. No registration necessary.
It will be held in the Summer Reading Program Tent.