Wednesday, July 21 @1:30pm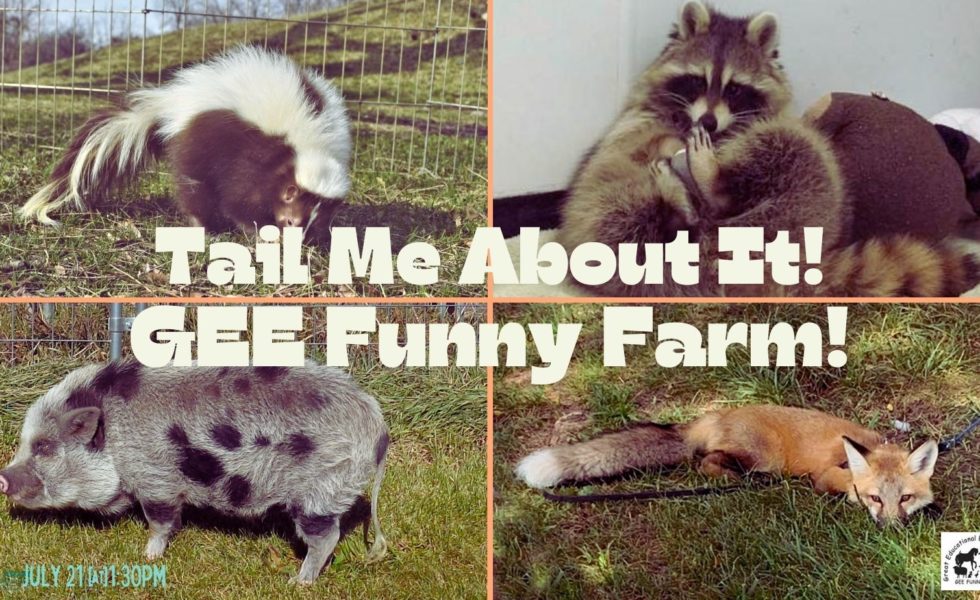 ails, tails, and more tails!
Join Aram Public Library and GEE Funny Farm for the chance to learn about–and meet!–some fantastic tailed critters!
As with all in-person programming, participants are asked to follow local guidelines for slowing the spread of germs including staying 6' apart from others outside of your household and regularly washing hands. Masks are required in the building.