Wednesday, August 4th @ 1:30pm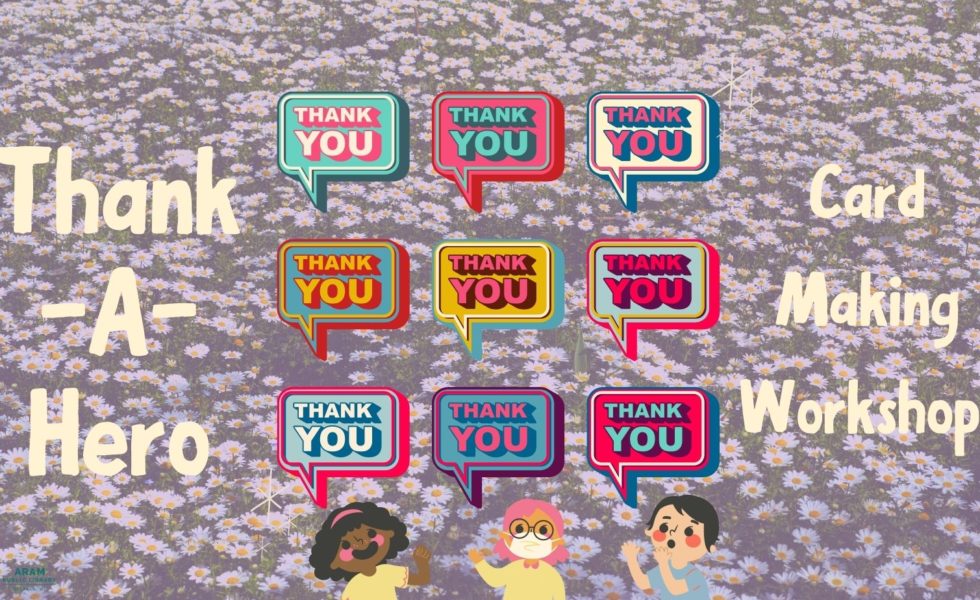 Let's show our heroes some gratitude with homemade thank you cards! You can make cards for your own personal heroes and/or for heroes near and far. All materials will be provided.
Want the library to mail your card(s) for you? We're happy to help!
As with all in-person programming, participants are asked to follow local guidelines for slowing the spread of germs including staying 6' apart from others outside of your household and regularly washing hands. Masks are required in the building.