Wednesday, August 11th @ 1pm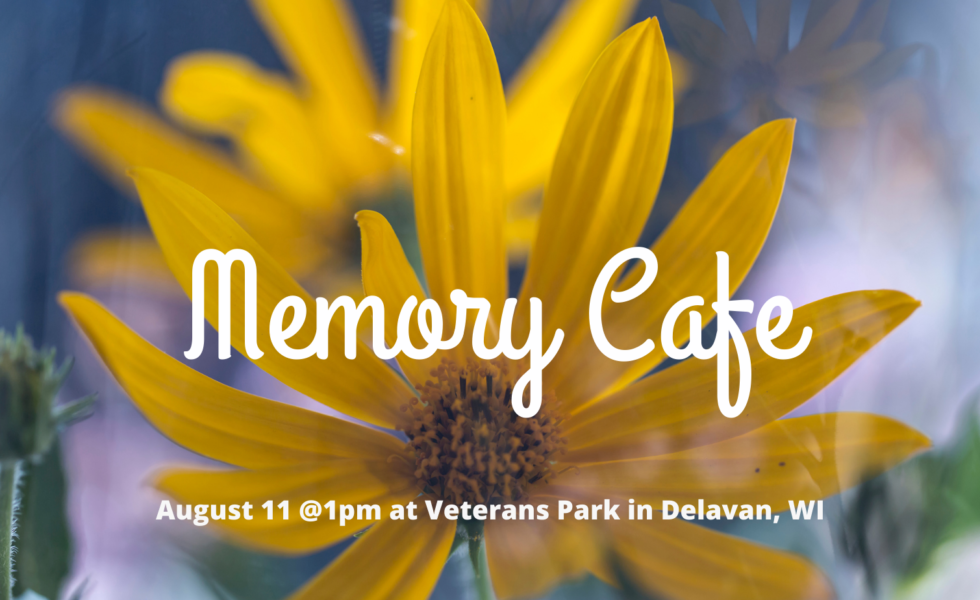 Held at Veterans Memorial Park69 W Walworth Ave, Delavan, WI. Free and no registration necessary.
Join Aram Public Library as we make fairy wands or "garden bling" and investigate the sensory world of the garden. Refreshments and craft supplies wonderfully sponsored by the Aging & Disability Resource Center (ADRC) of Walworth County.
Memory Cafés offer people with dementia and their care partners a safe welcoming environment in which to enjoy regular social interaction with others in similar circumstances.
Memory Cafe is in-person at Veteran's Park in Delavan, WI. Picnic tables are provided. Feel free to bring your own chairs.