tele-health appointment?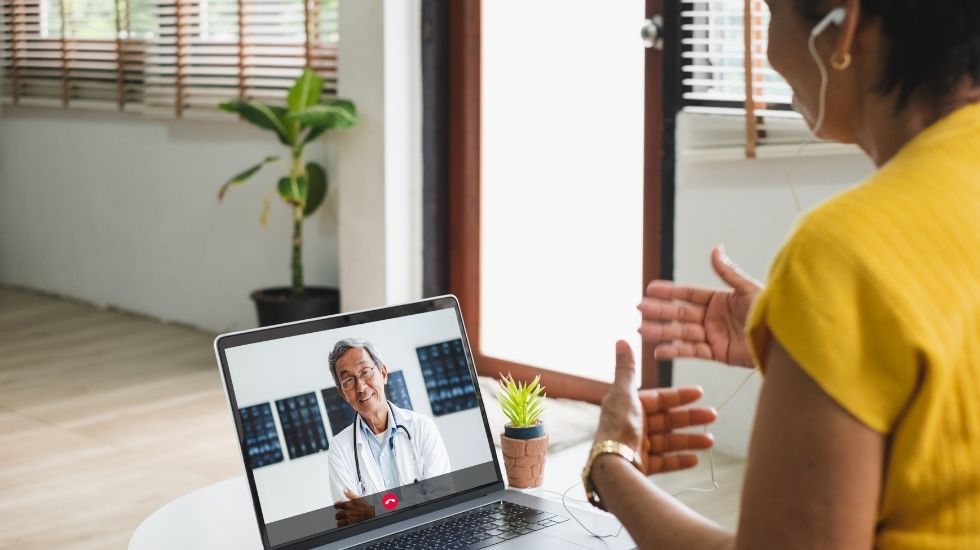 Medical appointments can be anxiety filled and with the combination of technology be downright frightening. Let us help you.
At Aram Public Library, we can assist you in navigating your tele-health visit, complete your pre-visit check-in electronically and attend your appointment — all in the library.
With Chromebooks and headsets, we can help make the visit a little easier. Please call the library to make a tech appointment 262-728-3111.