Tuesday, Feb 9th @ 7 pm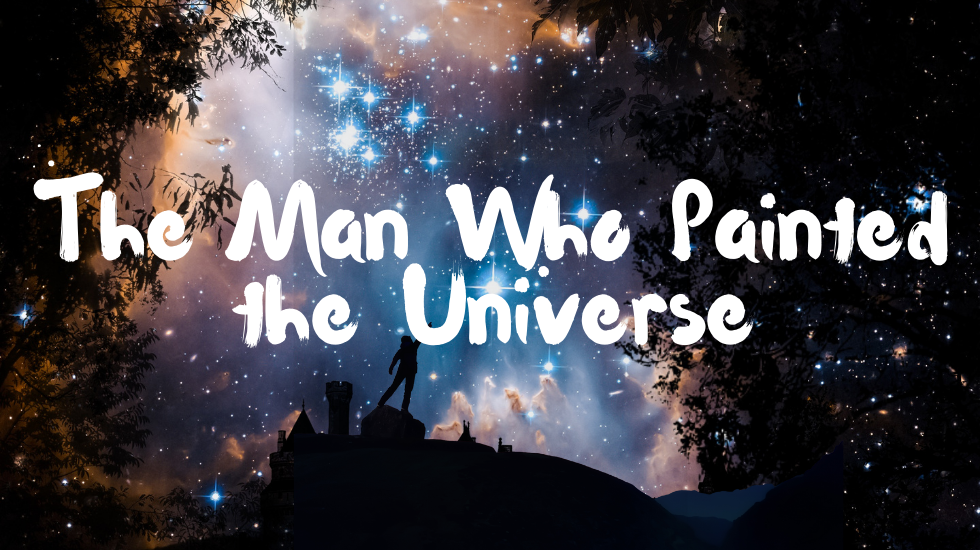 Join us for a Zoom event with Ron Legro and Avi Lank authors of The Man Who Painted the Universe: The Story of a Planetarium in the Heart of the North Woods.
Please Register.

from the Wisconsin Historical Society –
This wonderful story introduces readers to the mild-mannered astronomy enthusiast Frank Kovac, Jr. whose creativity, ingenuity, fervor, and endurance realized a dream of galactic proportions. The story of this stargazer from Wisconsin's North Woods so inspired two newspapermen, authors Ron Legro and Avi Lank, that they sought to document the story for the Kovac Planetarium for a new generation of stargazers and dreamers.