Need help registering?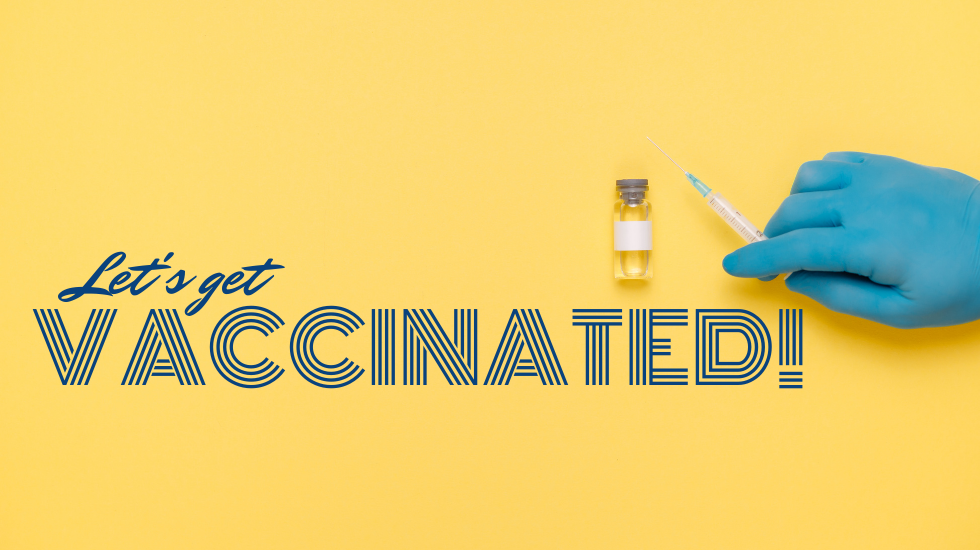 Have you found it difficult to register for the vaccine? Do you know someone who would like to register but lacks the technology?
Aram Public Library is here for you.
Call or stop by and we'll help you fill out the Walworth County vaccine form.
Questions? Please call 262-728-3111.