Tuesday, Nov. 9th@5:30pm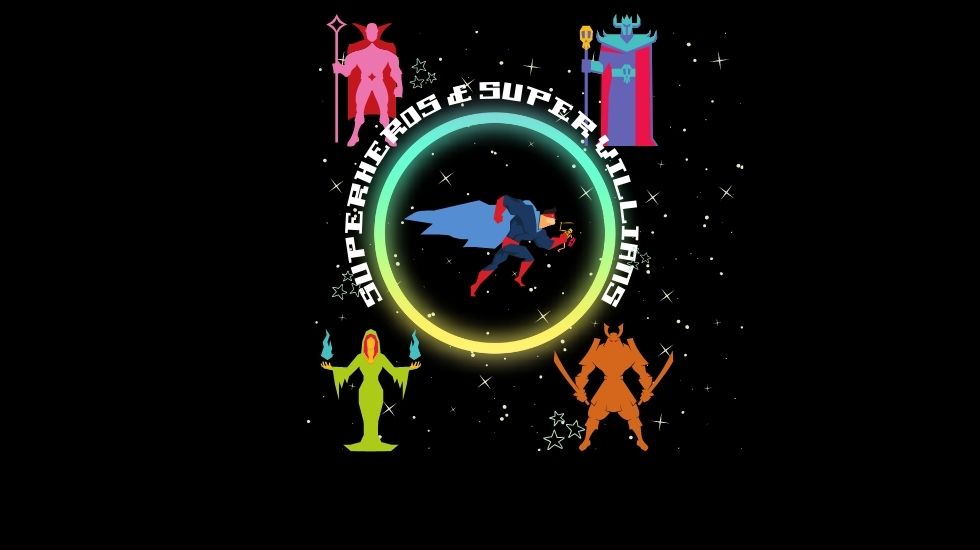 Superheroes & Villians in the movies!
Get ready for thrilling action as we learn about the history of the most fascinating superheroes and villains in the movies! We'll see how these cinematic stories evolved over the years, showing us flawed characters conquering their limitations while saving the day! From legendary warriors such as Superman, Batman, and Wonder Woman to exciting groups such as The Avengers and The X-Men, we'll see some of the greatest superhero scenes ever!
Presented by Steven from Marquee Films Talks.
Attendees both in-person and virtual will receive a free comic and enter to win a raffle prize too.
Via Zoom in the library or please register for the link to attend in the convenience of your home.