Tuesday, Nov. 2nd @6pm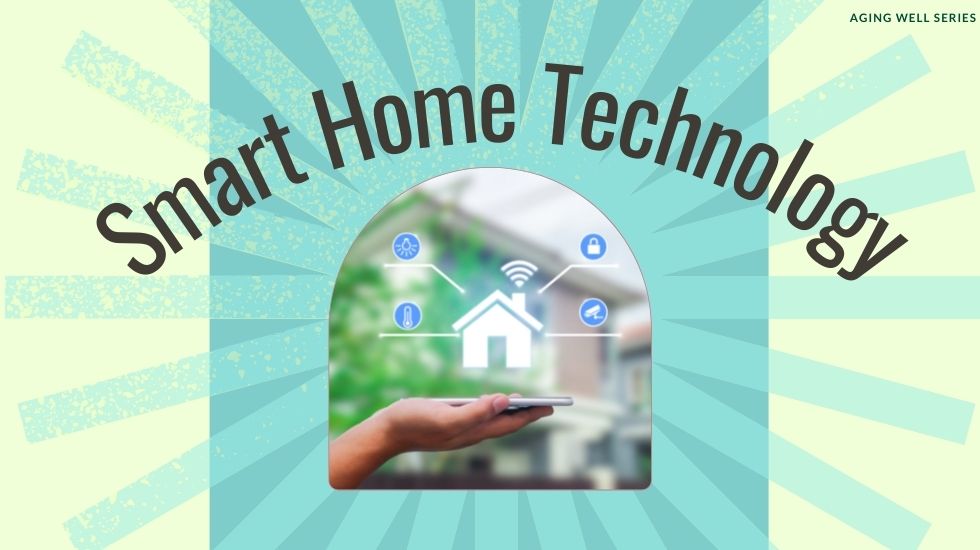 Smart Home Technology: What is it and What Can it Do For Me?
Smart home technology is becoming more affordable and easy to use. Learn how using technology can reduce stress, optimize mental functioning, and decrease social isolation and loneliness.
Join Laura E. Plummer, MA, CRC, ATP, Assistive Technology Program Coordinator in the Office for Physical Disabilities and Independent Living Bureau of Aging and Disability Resources at the Wisconsin Department of Health Services in this in-person/virtual event with Aram Public Library.
This is a free event held virtually via Zoom and via Zoom at Aram Public Library, main floor. (For Zoom details, please register.)