Tuesday, January 5th @ 6pm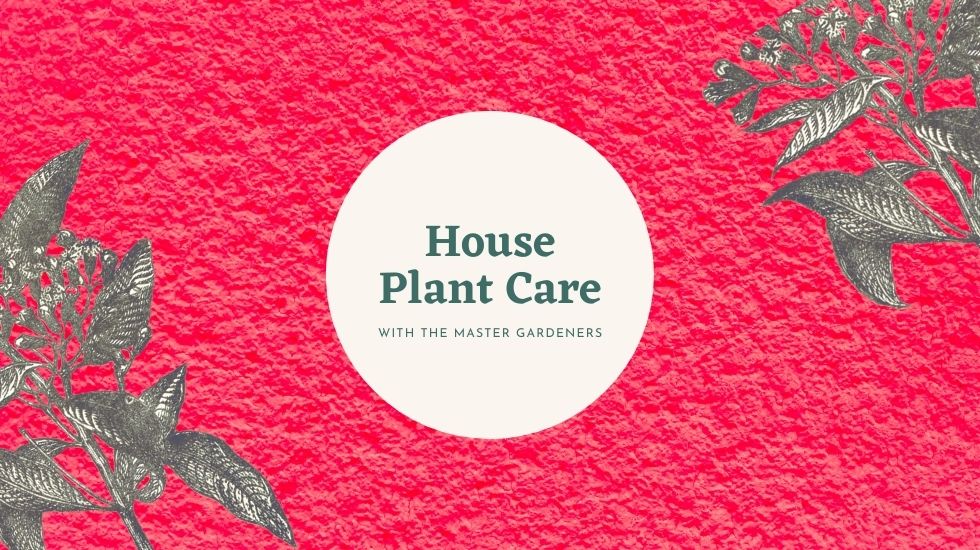 Join the UW-Extension Master Gardener Volunteers in this plant-friendly presentation focusing on care of your house plants.
In this online presentation with Master Gardener Volunteers, attendees will learn the basic skills needed to choose, care for and propagate houseplants. Let's take the mystery and frustration out of houseplant care so you can grow houseplants successfully and enjoy them more!
Please register for this Zoom event.