Tuesday, Jan. 18th @10:30am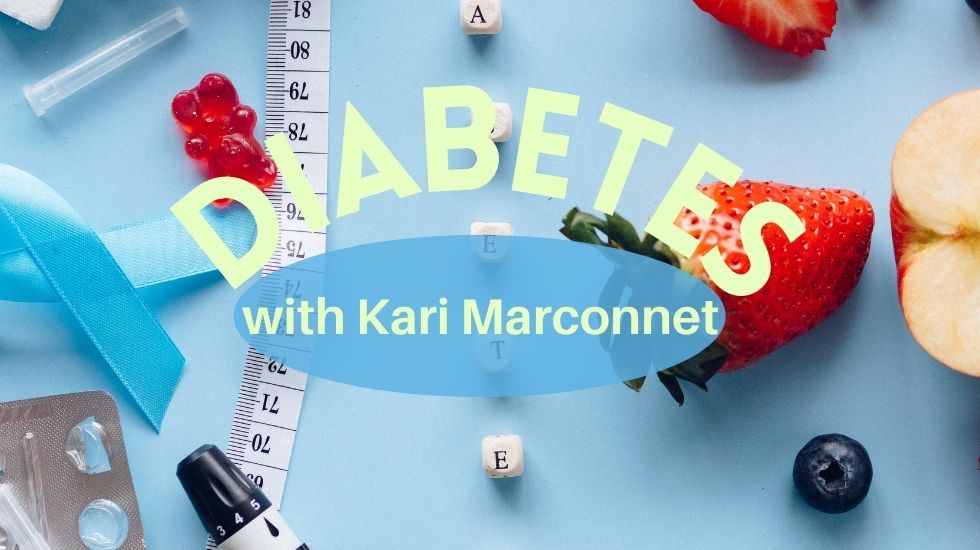 In 2018, 34.2 million Americans, or 10.5% of the population, had diabetes. Nearly 1.6 million Americans have type 1 diabetes, including approximately 187,000 children and adolescents.
Join Aram Public Library with Kari Marconnet MPH MS-N RN CDE, Advocate Aurora Health Diabetes Educator who will share information on:
Signs of diabetes
Types of diabetes
How to avoid diabetes
I have diabetes, now what?
Initial steps to self managing diabetes after diagnosis
and, resources to help with managing diabetes and preventing complications
This program will be available via Zoom or attend the session in the library.
Please register to attend via Zoom.