Tuesday, Feb. 23rd at 7 p.m.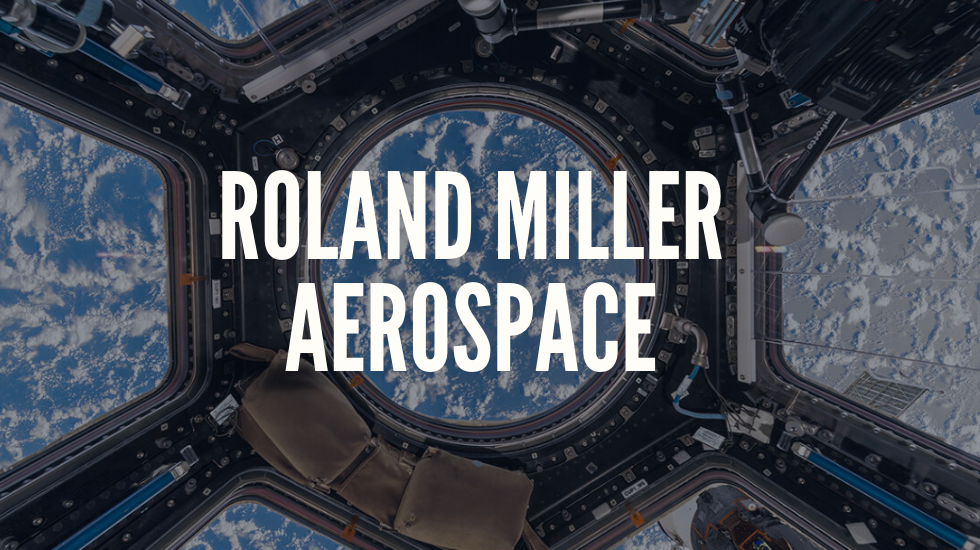 Join Aram Public Library in this Zoom event with Aerospace Photographer, Roland Miller, a Chicago native, studied photography at Utah State University earning his B.F.A. and M.F.A. degrees. Roland spent many years as both faculty and administrator at the community college level before retiring and embracing his ongoing passion in photography most especially focusing on aerospace.
Roland and Italian astronaut, Paolo Nespoli, recently completed a project collaboratively photographing the interior of the International Space Station in a book, Interior Space: A Visual Exploration of the International Space Station.
In 2016, Miller's project, Abandoned in Place: Preserving America's Space History, documenting the deactivated and repurposed space launch and test facilities around the United Stated was published by the University of New Mexico Press.
Images from Miller's Space Shuttle documentary project, Orbital Planes, have been exhibited at the Southeast Museum of Photography in Daytona Beach, Florida and at The National Museum of Naval Aviation in Pensacola, Florida.
Please register for this Zoom event.
Registration will be limited to 100 attendees.