Tuesday, August 10th @1:30pm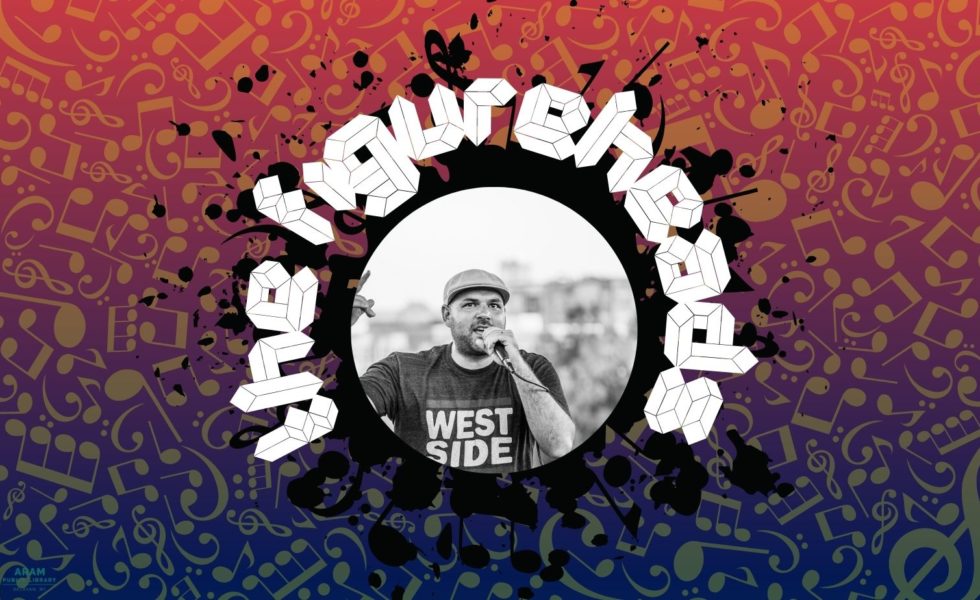 Say farewell to Summer Reading 2021 with a special concert event with The Figureheads, live at the Phoenix Bandshell!
Jeremy Bryan is a performing artist, educator and author with a background in youth work and nonprofit arts outreach. He won an Independent Publisher's Award and a Parent's Choice Gold Award for his writing with the musical act The Figureheads.
As with all in-person programming, participants are asked to follow local guidelines for slowing the spread of germs including staying 6' apart from others outside of your household and regularly washing hands. Masks are required in the building.
Phoenix Park Bandshell, 111 E Wisconsin St, Delavan, WI S