Try It Like…Illustrator Workshop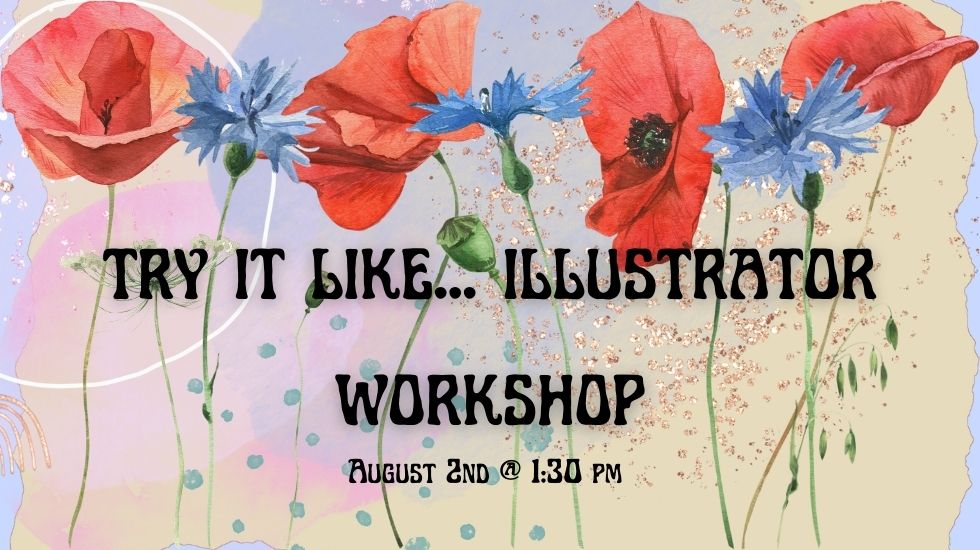 Tuesday, August 2nd from 1:30 – 2:30pm
Have you ever noticed all the different ways illustrators create images in your favorite picture books?
Illustrations are painted, drawn, pieced together with paper…there are so many ways to create amazing works of art! Now it's your turn. We'll have assorted stations set up where you can try your hand at a variety of artistic styles.
We'll provide the materials and inspiration, you provide the creativity! Please note, at least one station will include paint, so please dress appropriately!
Summer Reading Programs sponsored by Blackhawk Community Credit Union
SRP Tent sponsored by Friends of Aram Public Library