Try-It-Yourself Illustration Workshop – Tuesday, November 21 from 1 to 4 p.m.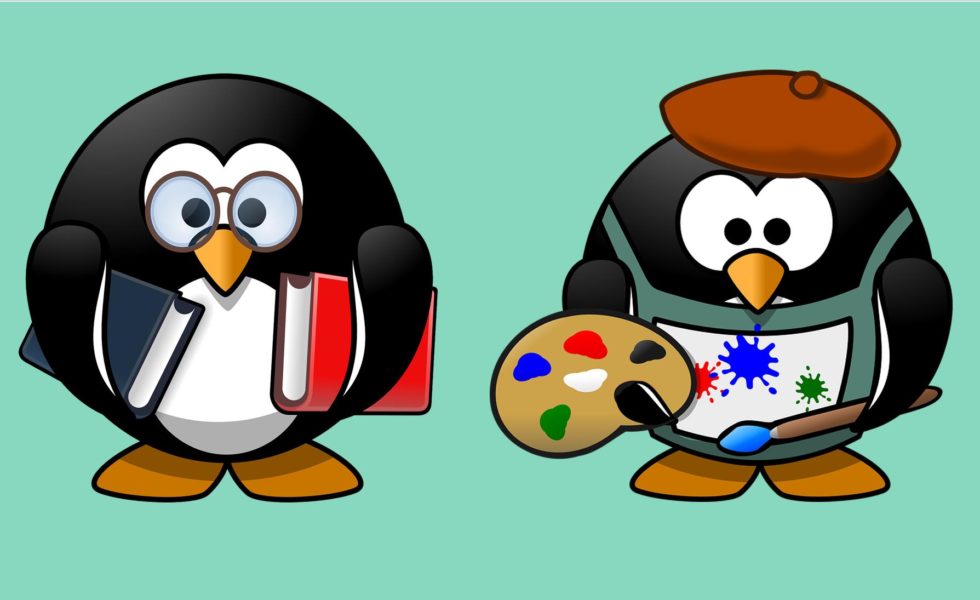 Have you ever noticed all the different ways illustrators create images in your favorite picture books? Pictures are painted, drawn, pieced together with paper…there are so many ways to create amazing works of art! And now it's your turn. We'll have assorted stations set up where you can try your hand at a variety of artistic styles. We'll provide the materials and inspiration, you provide the creativity! Please note, at least one station will include paint, so please dress appropriately!
Taller de Ilustración Intententelo usted mismo – Martes 21 de noviembre de 1:00 a 4:00 p.m
¿Alguna vez ha notado las diferentes formas en que los ilustradores crean imágenes en sus libros favoritos? Las imágenes se pintan, dibujan, se juntan con el papel… ¡hay muchas maneras maravillosas de crear arte! Y ahora es su turno. Tendremos diferentes estaciones donde podrá poner a prueba sus diferentes estilos artísticos. Nosotros proveeremos los materiales e inspiración y ¡usted la creatividad! Tome en cuenta de que al menos una estación tendrá pintura, así que vista adecuadamente.