Travel with APL on 2/8 @6pm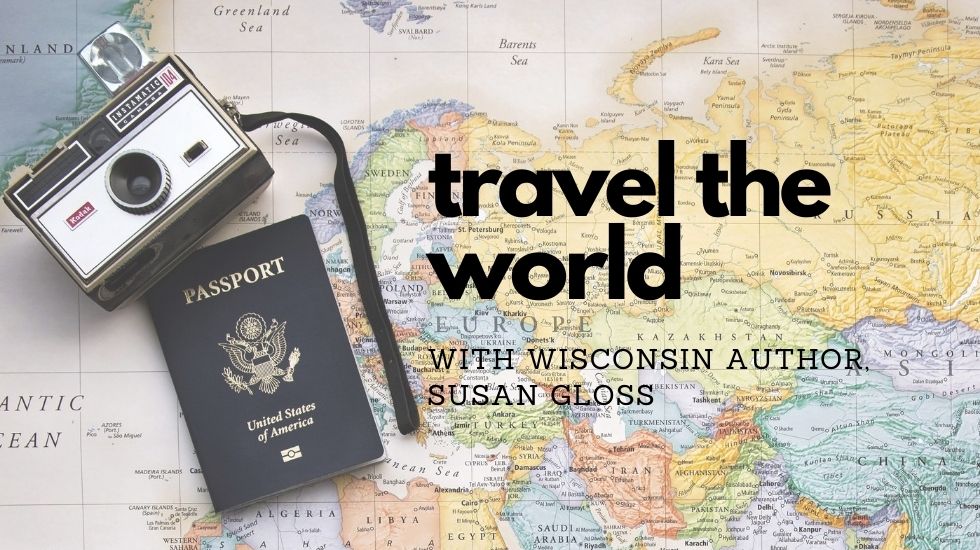 It is often said that reading is a way to travel the world without leaving your chair. But what about writing?
Join Aram Public Library with Wisconsin author, Susan Gloss who will discuss the joys and challenges of writing about the places featured in her novels. From familiar city centers and country roads of Wisconsin to far-flung locales such as Italy, Japan and India.
This is a virtual author event, please register.
Susan Gloss is the bestselling author of two novels, VINTAGE and THE CURIOSITIES. She is also the recipient of a Wisconsin Library Association Outstanding Acheivement Award.
Ms. Gloss lives in Madison with her family.