Thursday, Oct 28th @2 pm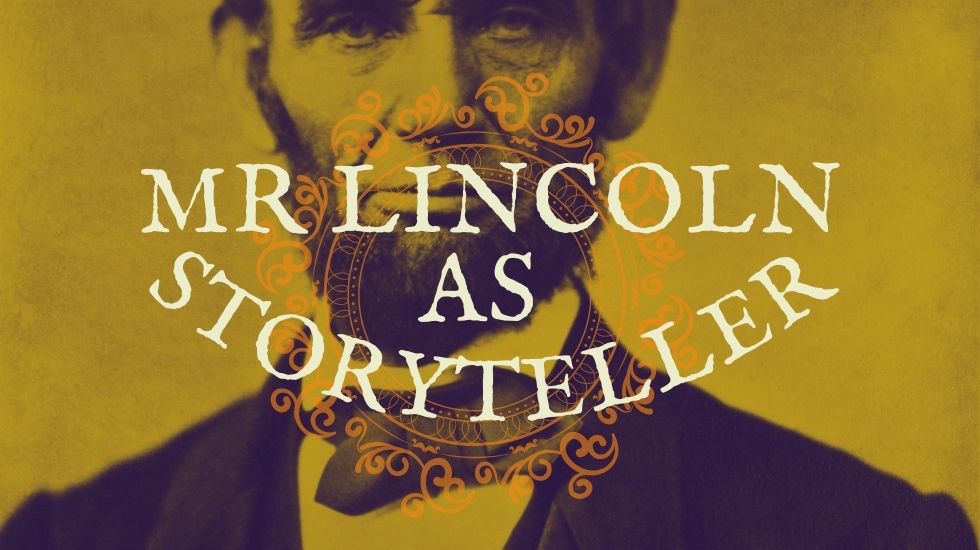 "Mr Lincoln as Storyteller"
Kevin Wood portrays President Abraham Lincoln, one of our nation's most beloved and esteemed historical figures in this live performance at Aram Public Library.
"Mr. Lincoln" shares some of his favorite stories and jokes, and explains why he used these so often. You'll still get a good dose of both the nation's history and his personal story.
Masks are required in the library. No registration necessary.