Thursday, July 22nd @ 1:30pm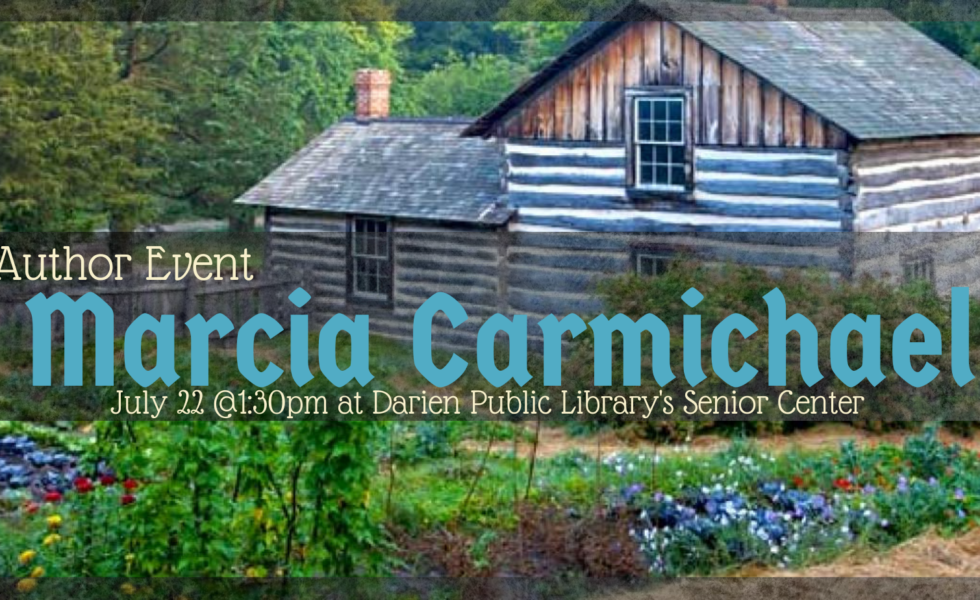 Join Darien Public Library and Aram Public Library in welcome Marcia Carmichael, author of Putting Down Roots: Gardening Insights from Wisconsin's Early Settlers.
Wisconsin's 19th century settlers arrived in the New World in search of opportunities and a better life. These European immigrants brought with them traditional foodways, cherished family recipes and the seeds, roots and slips of their homeland plants.
In her book, historical gardener Marcia Carmichael guides us through these 19th century gardens offering insights – what they planted and harvested, the garden tools they used and what they cooked. She'll include information on traditional recipes like Irish soda bread, pierogi and Norwegian rhubarb custard.
This event will be held at the Darien Senior Center at Darien Public Library 47 Park Avenue, Darien, WI.
For the safety of all – social distancing will be in effect and masks are encouraged.