Thursday, July 22nd @1:30pm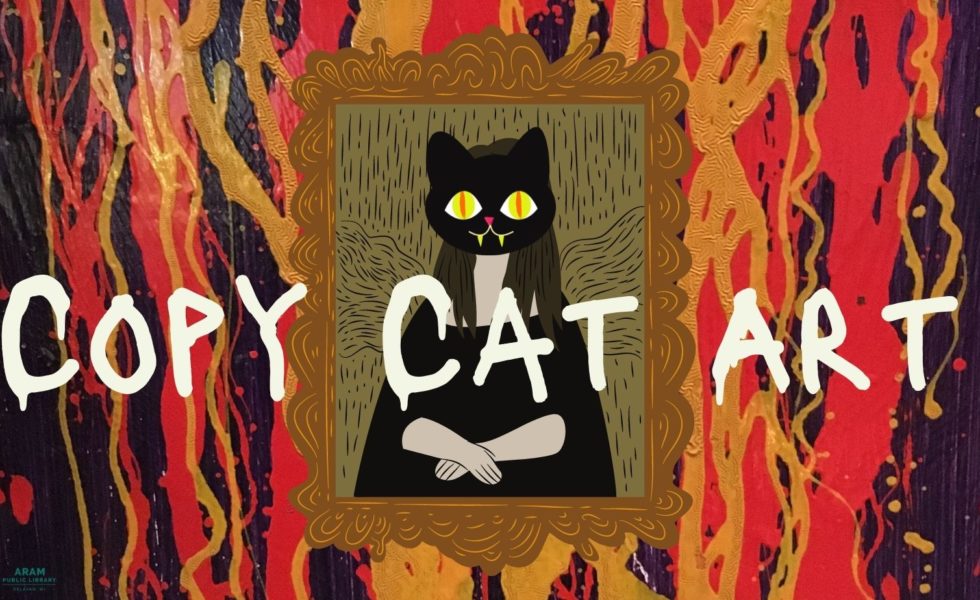 How would you recreate famous works of art? Would you try to stay as close to the original as possible or would you, perhaps, add your own flair? All materials will be provided.
As with all in-person programming, participants are asked to follow local guidelines for slowing the spread of germs including staying 6' apart from others outside of your household and regularly washing hands. Masks are required in the building.