Tapping: An Alternative Therapy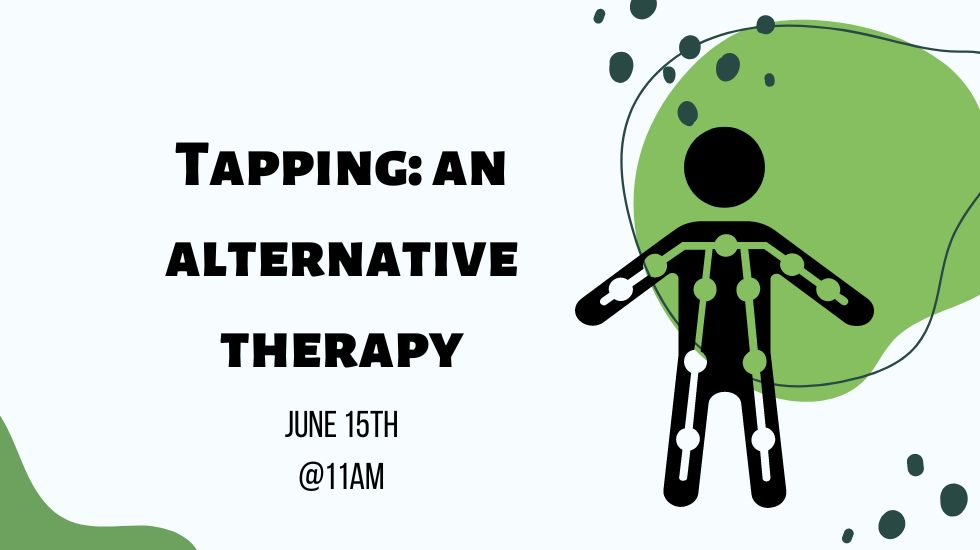 Thu, June 15th
11am – 12pm
Do you feel stressed? Do you find yourself procrastinating?
Do you ever have a hard time sleeping?
With over 25 years of experience in Therapeutic Massage, Reiki and other alternative healing strategies, Carol Van Tuyle will introduce an individual healing approach called EFT or Tapping.
EFT is a clinically proven method to turn down the stress response andregulate the nervous system without medication, effectively calming and the flight, fight, freeze response in the body and mind that often keeps us in avoidance behavior. EFT works by tapping on specific acupuncture points while repeating certain words and/or phrases that help identify the root of the problem. This helps release the emotion that keeps us from taking action.
No registration required.
Held in the meeting room of the library.