stream 24/7: watch, listen, read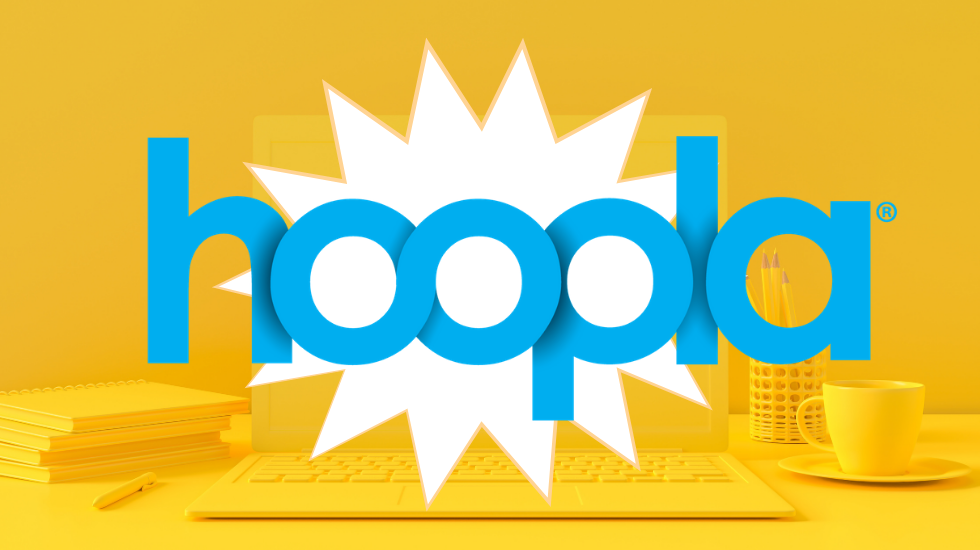 NEW!
Stream movies and TV, read ebooks and comics, or listen to audiobooks and music "on-demand" with Hoopla a NEW resource allowing Aram Public Library cardholders the ability to instantly borrow free materials 24/7. Titles may be streamed on computers, tablets, or smartphones.
Simply create an account (email and password) and login with your Aram Public Library card number and PIN to begin.
Aram Public Library cardholders in good standing may use Hoopla with a current library card and PIN. If you forgot your PIN or need to apply for a card, visit our web page or call 262-728-3111 for assistance.