thru January 13, 2022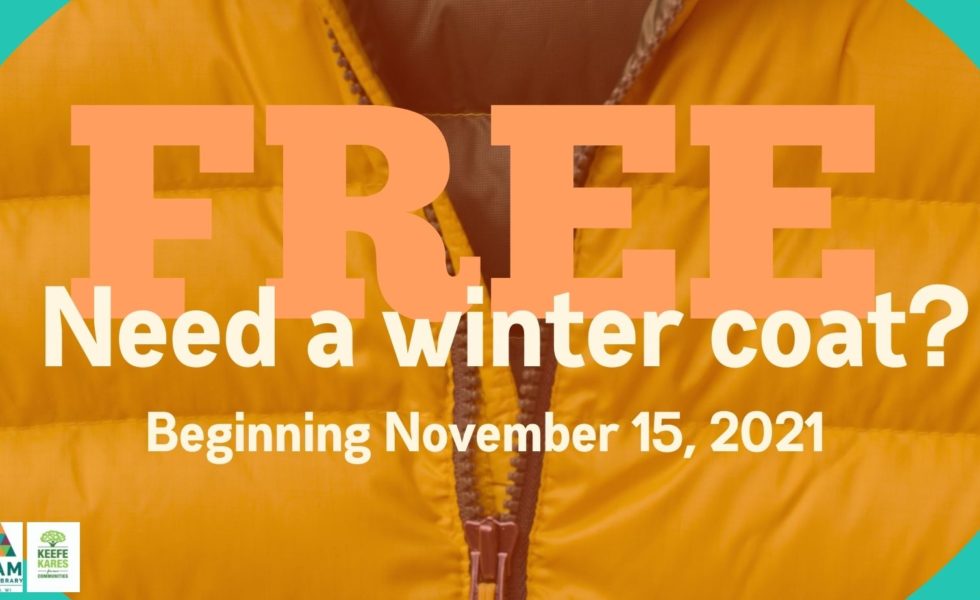 Need a winter coat?
While supplies last, Aram Public Library is partnering with Keefe Cares to distribute winter coats to those in need — all ages, all sizes. All are welcome!
FREE "gently used" coats for men, women, and children will be available until all are given out including mittens, gloves, hats and scarves. Hats, mittens and scarves will donated by local knitters and crocheters including makers from Brick Street Yarn in Delavan.
Library hours are:
Monday – Thursday 10am – 7pm
Friday 10am – 5pm
Saturday 10am – 2pm
Questions? Please call Aram Public Library at 262-728-3111 or visit our webpage aramlibrary.org for details.