Spring Flowers with Treasure Hut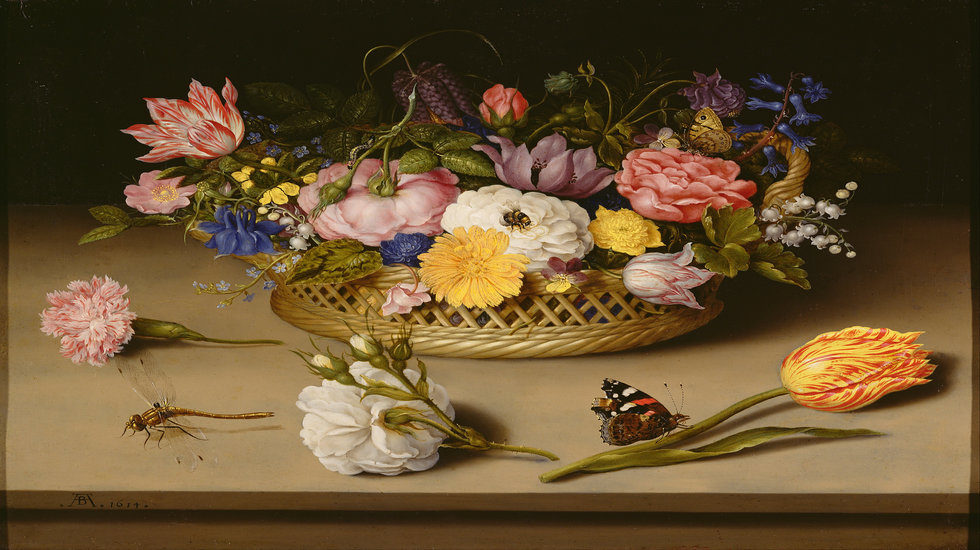 Thursday, April 11 at 1:30 p.m.
The Friends of Aram Public Library welcome back Stacy and Kevin Hermann from the Delavan Treasure Hut for a special program on Spring Floral Arrangements. Refreshments will be served. Please join us for this always fun and inspiring event.