Sign Song Dancers CANCELLED – Monday, April 16 at 3 p.m. / Lunes 16 de abril 3 p.m.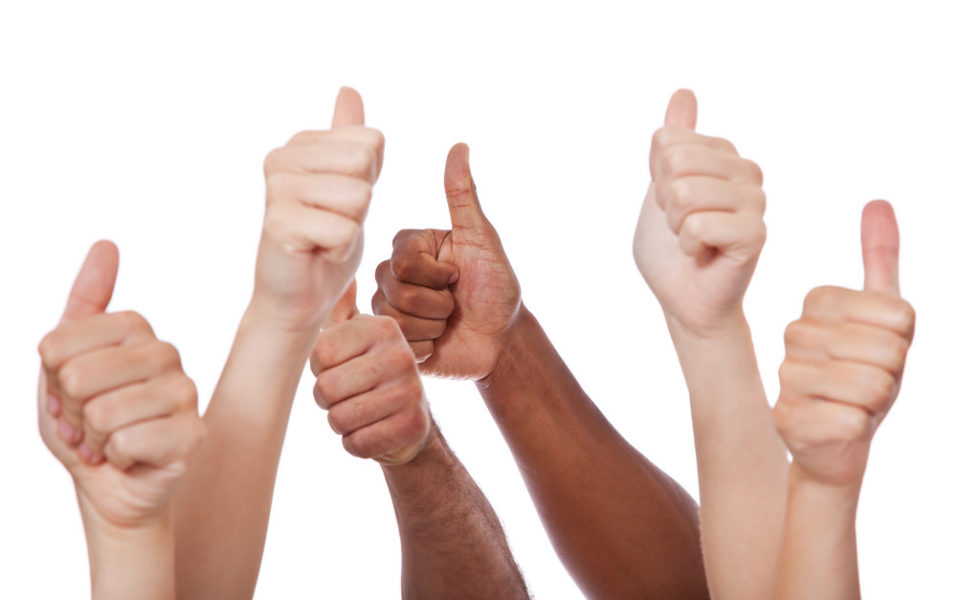 Due to transportation difficulties this event has been cancelled for today and will be rescheduled.
The Sign Song Dance Team is a performance group that includes deaf and hard of hearing high school students who travel throughout the region performing dance choreography and signing American Sign Language to music. There will also be a presentation about the Wisconsin School for the Deaf and time for questions!
Sign Song Dancers – Lunes 16 de abril 3 p.m.
El equipo de Sign Song Dance es un grupo de presentación que incluye a estudiantes de preparatoria que son sordos o hipoacúsicos, quienes viajan por la región presentando danza coreográfica y cantando en lenguaje de señas con la música. ¡También habrá una presentación sobre la Escuela para Sordos de Wisconsin y tiempo para preguntas!