Scrawl, Y'all: Teen Writing Club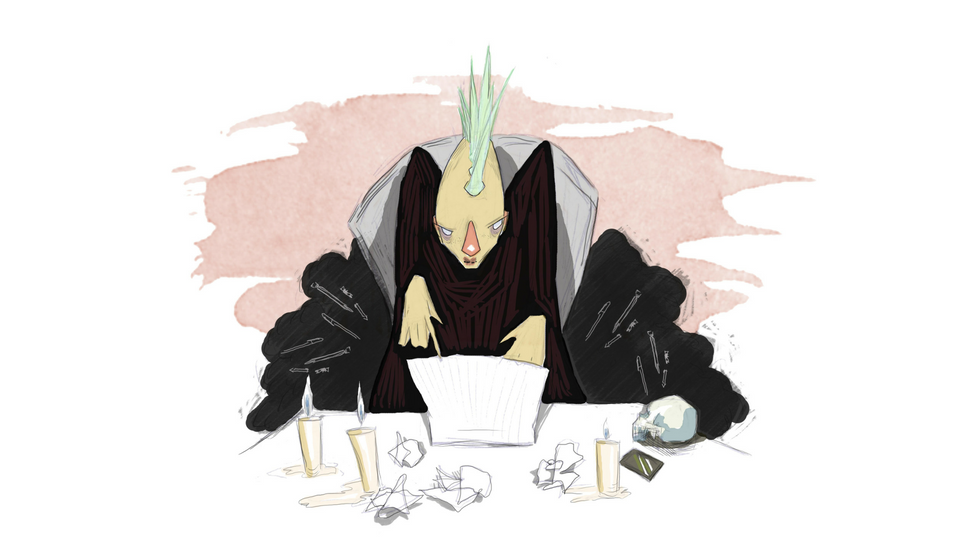 Scrawl, Y'all: Teen Writing Club
Wednesday, May 3 at 5pm
Wednesday, May 17 at 5pm at Barrett Memorial Library in Williams Bay
Are you a writer?  Constantly coming up with stories and characters inside your head?  Want to get together with other like-minded tweens and teens and geek out over your ideas?  Then this is the club for you!
We'll meet twice a month to write, eat snacks, and share what we've been working on (if we feel like it)–we'll also start off each session with some writing prompts to get those creative juices flowing!  Bring yourself, a notebook, and any stories or ideas you'd like to share!
Aram Public Library in Delavan and Barrett Memorial Library in Williams Bay are joining forces once again, so we hope you're ready for some traveling creative writing fun!  The meeting on the 1st Wednesday of the month will meet at your home library, while the location of the meeting on the 3rd Wednesday will alternate each month.
Questions about the schedule or the program as a whole?  Stop by either library or shoot us an email!  Ms. Katherine – aramkids@aramlibrary.org or Ms. Emily – esanders@williamsbay.lib.wi.us