Autumn…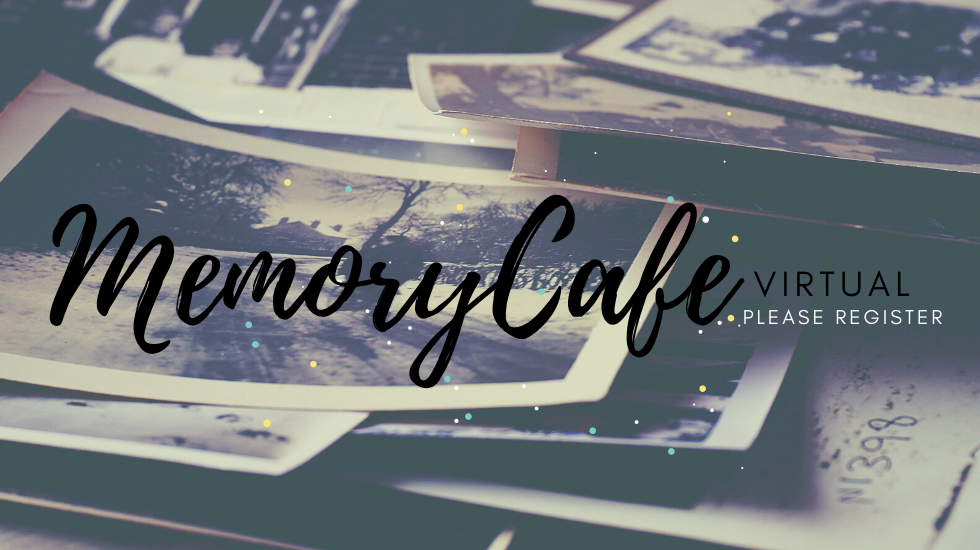 Grab a cup of coffee and a computer and join us for our Virtual Memory Cafe. While we can't be together in person just yet, we can still meet-up and enjoy company.
Tuesday, October 13th at 1 p.m. via Zoom
Please register. Once registered, you will receive the link to join us for Zoom.
Fall is here and we'll be walking through the virtual leaves of harvest and Halloween seasons. Share any fall or Halloween pictures with the groups – a favorite costume perhaps. We may also play a quick game of Fall Bingo!
Memory Cafés offer people with dementia and their care partners a safe welcoming environment in which to enjoy regular social interaction with others in similar circumstances. Take advantage of this partnership between the Lakeshores libraries and the Alzheimer's Association.