School Days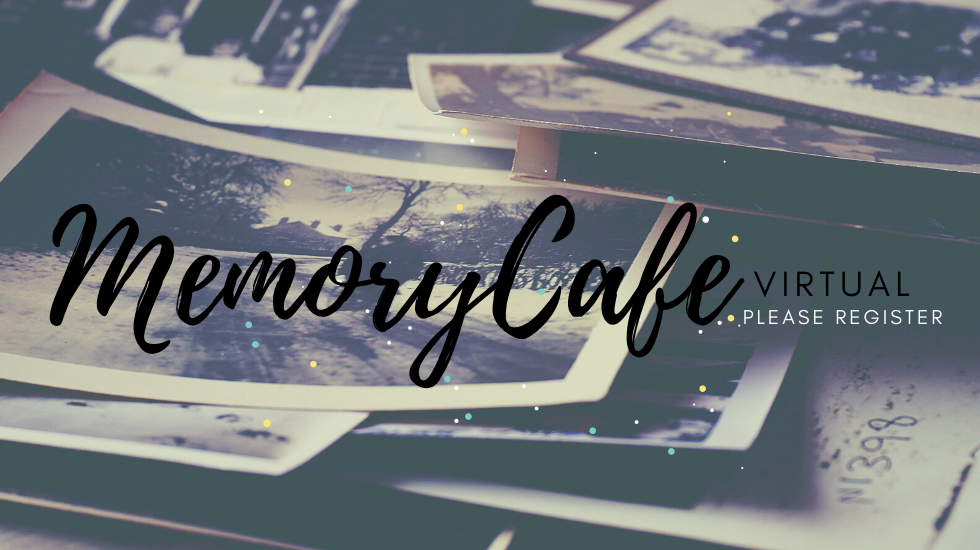 Grab a cup of coffee and a computer and join us for our Virtual Memory Cafe. While we can't be together in person just yet, we can still meet-up and enjoy company.
Tuesday, September 8 at 1 p.m.
Please register. Once registered, you will receive the link to join us via Zoom.
Remembering School Days
Remember when you had to walk to school in the snow and rain? When the teacher wrote on a blackboard with chalk. Remember filmstrips? What were your school days like? Join us to revisit events of our youth. Have memorabilia from your own school days? We'll be sharing photos and other memorabilia during our get together too.
Memory Cafés offer people with dementia and their care partners a safe welcoming environment in which to enjoy regular social interaction with others in similar circumstances. Take advantage of this partnership between the Lakeshores libraries and the Alzheimer's Association. First time attendees, please call the Alzheimer's Association at 800-272-3900.