Scarecrow Fest: Gee Funny Farms!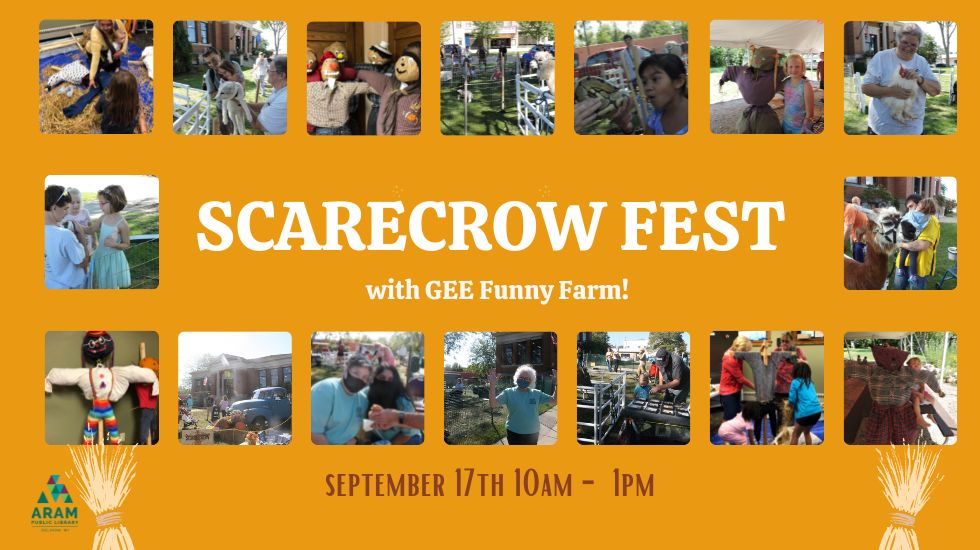 That's right, folks…Gee Funny Farm, LLC is coming back for Scarecrow Fest!
Join Ms. Katherine and some of the friendly critters from GEE Funny Farm, LLC for some fantastic fall fun; you'll even have the chance to pet and interact with these amazing critters! You're not going to want to miss this!
And don't forget to explore all the other great things happening downtown for Scarecrow Fest – – there's food, music, scarecrow building, and more!