QWIC Bites: Kids in the Kitchen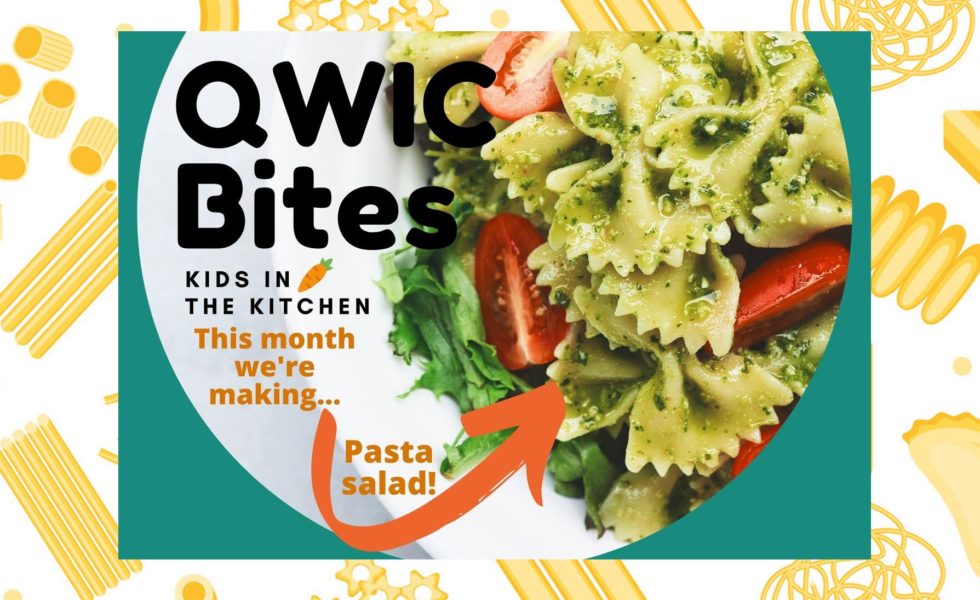 Tuesday, December 17 at 4 p.m. Please register.
Do your children love to help out in the kitchen? Are you looking for fun, healthy snacks you can make together? Good news! QWIC Bites: Kids in the Kitchen is a collaboration between Aram Public Library and Walworth County Healthy Eating Active Living/WIC. Families can come together to learn about fun, easy ways to incorporate healthy snacks into their daily routine! This month, we're making pasta salad with homemade dressing! YUM! Stop by the Youth Desk or call (262) 728-3111, x117 to reserve your spot at the table!