Princess in Black Party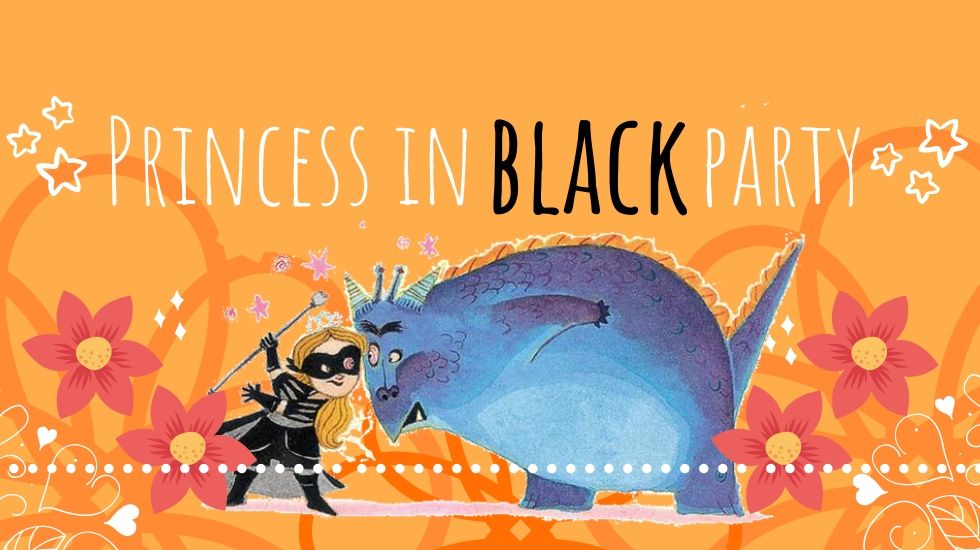 Monday, February 24 at 2 p.m.
You are officially invited to a fancy tea party! Come dressed in your fanciest clothes, but be warned — you must also be prepared to fight monsters, should any helpless goats find themselves in danger. Get ready for an afternoon of snacks, crafts, and monster fighting!