Petite Prom: Mardi Gras!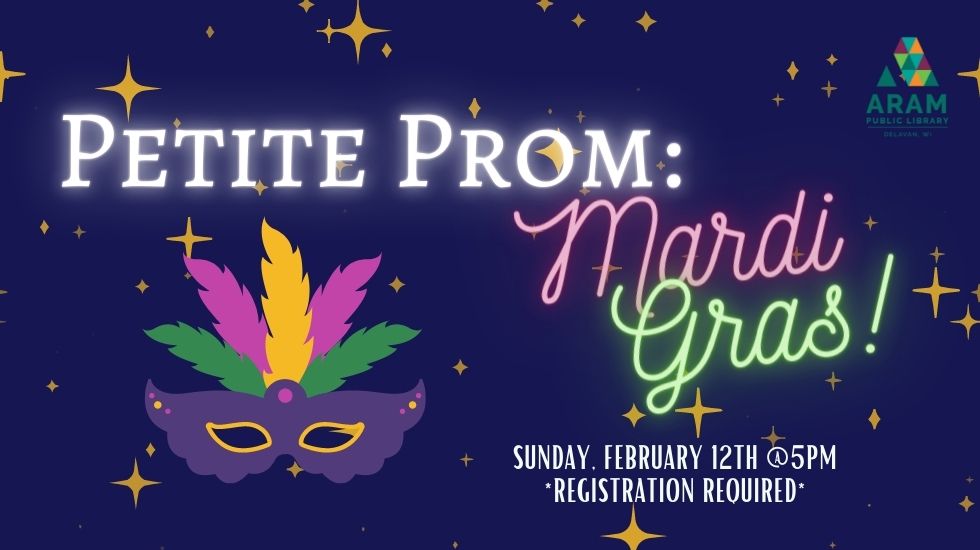 Sunday, February 12th, 2023
5:00 – 7:30pm
Lake Lawn Resort
2400 Geneva St
Delavan, WI 53115, USA (map)

Shake, wiggle, and giggle in your finest attire at a fancy dance party for ages 10 and under and their grown ups! This year's theme is Mardi Gras, so feel free to bring a mask along, if you like–or make one at the party!
Laissez les bons temps rouler! Let the good times roll!
Light refreshments will be served.
Please register: http://bit.ly/aplregister