Parkour for Beginners!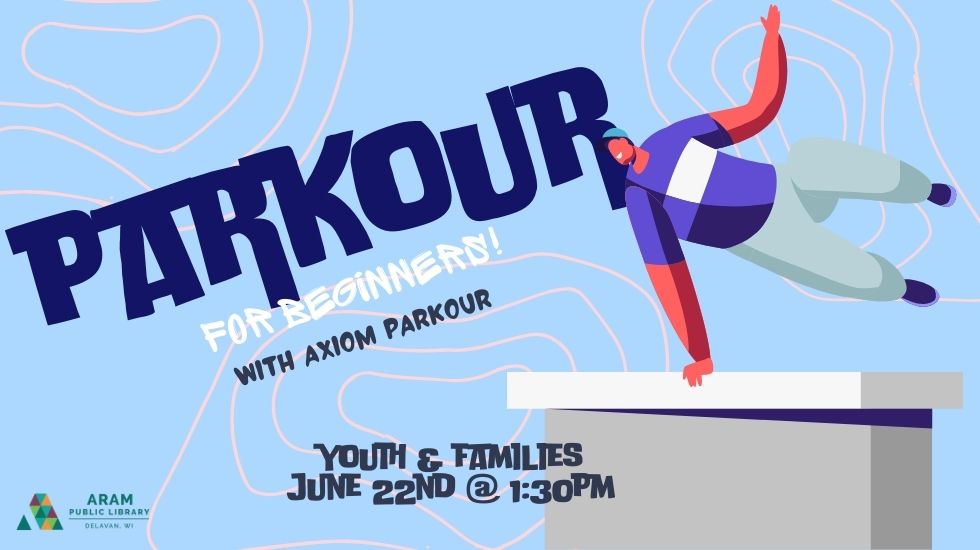 Wednesday, June 22nd from 1:30 – 2:30pm
Join Coach Travis from Axiom Parkour for a safe outdoor introductory class. Face some challenges, learn new techniques, and overcome obstacles like you never thought possible! With over 15 years of experience in parkour instruction, Travis is one of the few ADAPT certified coaches in the country, delivering classes around the state.
Parkour is the discipline of adapting your movement to safely overcome anything in your path, both physical and mental. Come out and have some fun as you use your body to move like it was meant to!