Parachute Games!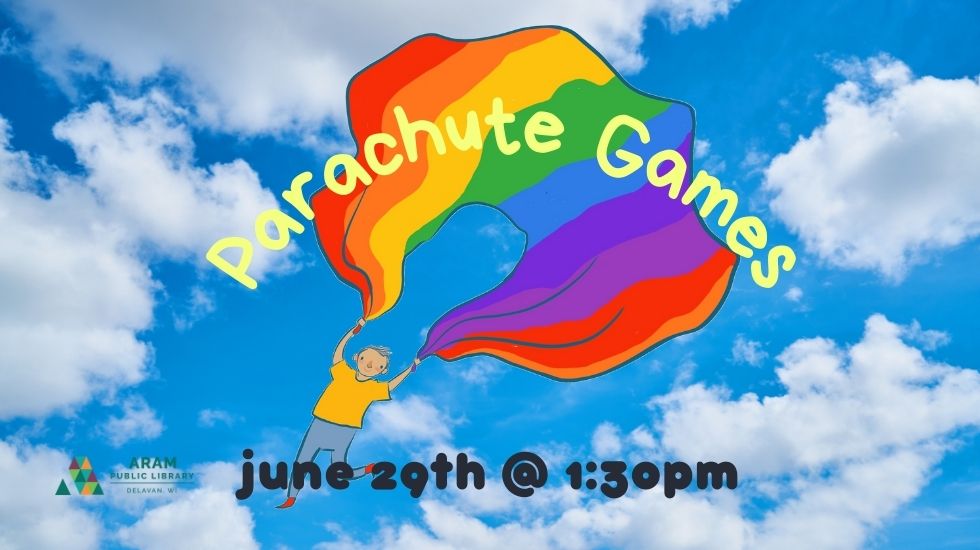 Wednesday, June 29th from 1:30 – 2:30pm
Who doesn't love playing with giant parachutes?!
Join us on the grass next to the tent for some super fun parachute games like Cat & Mouse, Shark, Popcorn, and Cave of Wonders! (Psst! Dress for active outdoor fun!)
Trust us, you won't want to miss this!