Online storytimes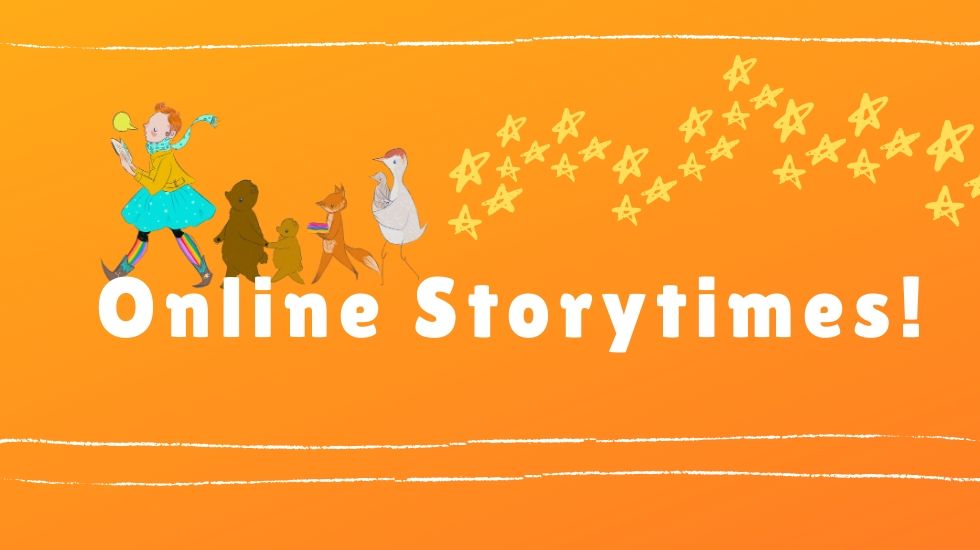 LIVE on Facebook
Visit Aram Public Library's Facebook page
From morning songs to bedtime stories, we have an assortment of programs to tickle your fancy and put your children to bed.
Song & Dance, Mondays at 10 a.m.
Mondays are for Happiness! Join Ms. Katherine in a lively sing-along and begin the week with interactive songs full of happy rhythms you can repeat all week!
Storytime, Wednesdays 10 a.m.
Jump start your day with Joy! Ms. Katherine will start your littles Wednesdays with a surge of energy, familiar stories, and a rhyme or two.
Snuggly Stories with Ms. Katherine
Evenings, weekly at 7:30 p.m.
Parents, Grandparents and Caregivers – Congratulations! You've made it through the day and now it's time to gather your children close and visit the Aram Public Library's Facebook page for a LIVE streaming Snuggly Stories with Ms. Katherine. Cuddle up for a story and smiles to help put the day (and your children) to bed. PJs, stuffed animals, and blankets are encouraged!