tech appointments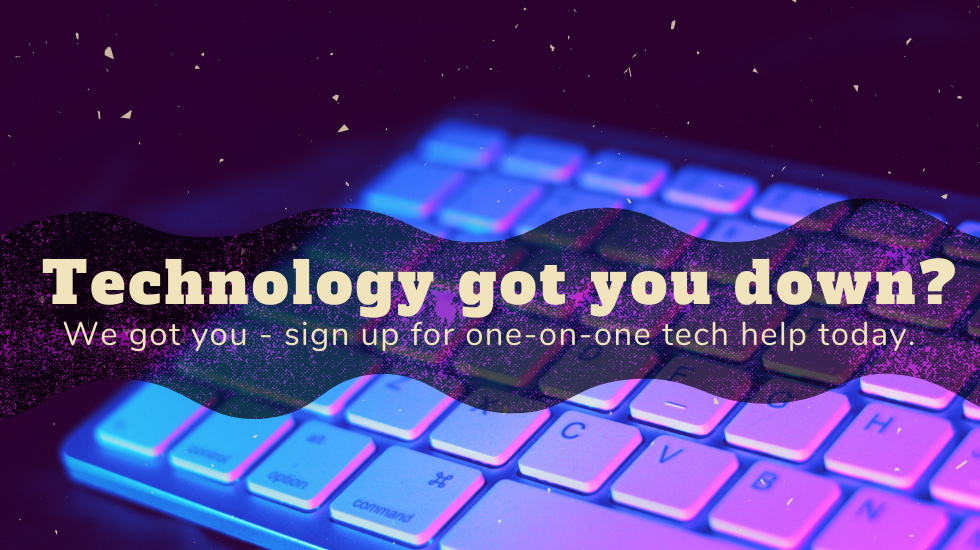 Sign up for a 45-minute one-on-one session with a librarian for assistance with anything computer related, such as filling out online applications, signing up or managing email, downloading e-books and audiobooks or learning to use Microsoft Office.
Bring in your own device or use one of the library's computers.
Call for more information – 262-728-3111.