October 12th @6 pm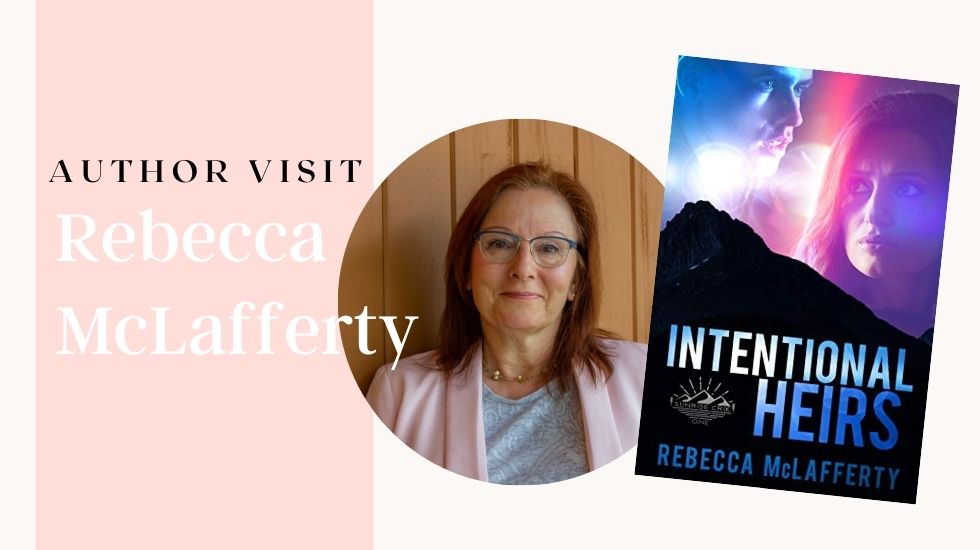 Join Aram Public Library in a virtual program with local author Rebecca McLafferty. Attendees will learn about Rebecca's writing background and process including how she became interested in investigating the thrilling plot lines of romantic suspense.
Rebecca will focus on her most recent work, Intentional Heirs and her upcoming sequel Intentional Fires.
Please register for this virtual event.