Nailed It or Failed It: Holiday Edition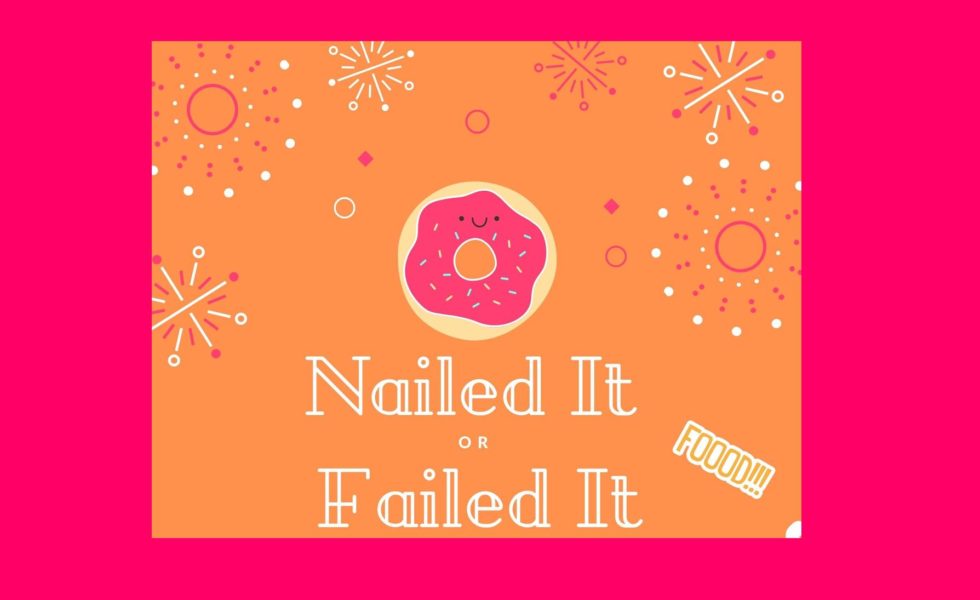 Saturday, December 7 from 10 a.m. to 12 p.m. at Barrett Memorial Library, Williams Bay. Please register.
Do you have what it takes to recreate super cute holiday treats given only an example and materials? Here's your chance to find out! This collaboration with Barrett Memorial Library is sure to be a tasty challenge, indeed! Please call either library to register and get ready to get your dessert on!