Movie Sing-Along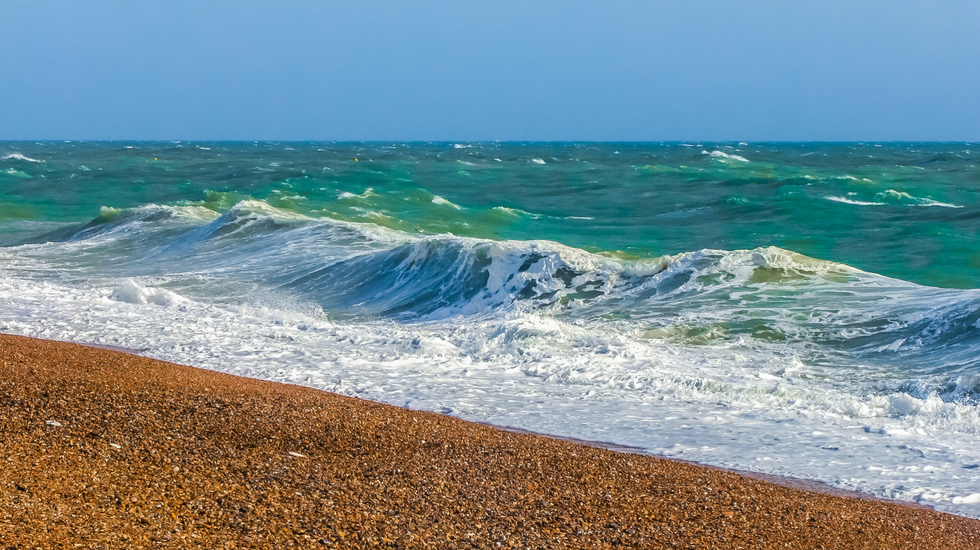 Thursday, December 28 at 2pm
Registration is required.
Oh patrons, make way, make way! Oh patrons, it's time you knew a movie and sing-along are all you need…
Come on down to the library for a movie sing-along! We'll watch the movie, have snacks, and make a craft. Costumes are encouraged, but not required.
Space is limited, so registration is required. Stop by the Children's Desk or call (262) 728-3111, x117 to reserve your spot.
Pelicula Sing-Along – jueves 28 de diciembre a las 2 p.m. Es necesario inscribirse.
Cliente, ¡abre paso, abre paso! Cliente, es tiempo de que sepas que solo necesitas una película y una canción…  ¡Venga con nosotros a cantar! Vamos a ver la película, tendremos botanas y haremos una manualidad. Le animamos a disfrazarse. El cupo es limitado así que es necesario inscribirse. Pase a la mesa de atención para niños o llame al (262) 728-3111, x117 para reservar su lugar.