Too Many! Too Few! What's Best for You? – Tuesday, April 4 at 6 p.m.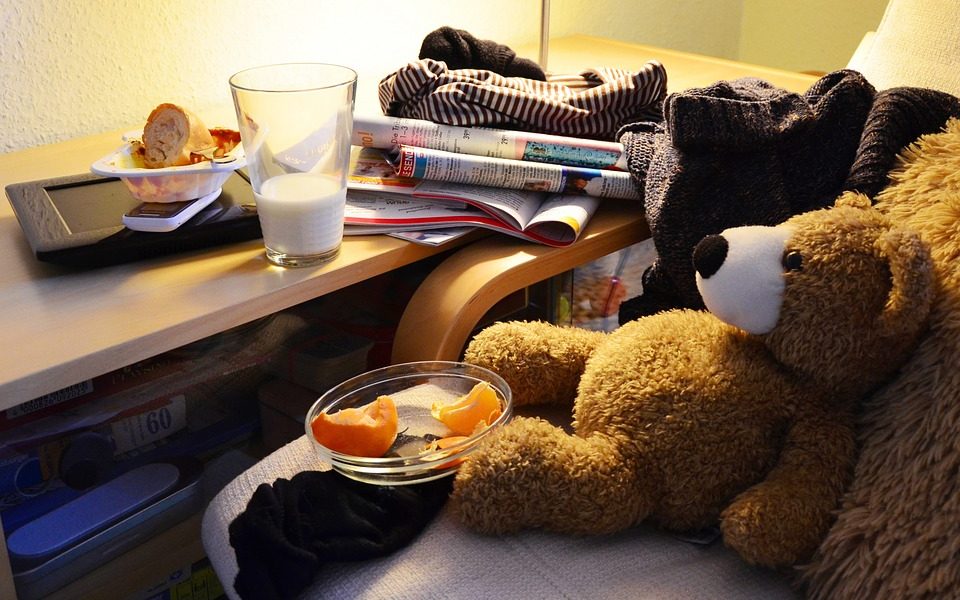 Due to travel difficulties of the presenter this program has been rescheduled to April 4th! Call and reserve your spot today!
Registration Required. Have you ever considered how many pairs of socks you need? How many towels, pots and pans, jeans, or any belongings, for that matter? Having too many contributes to clutter; too few makes your life complicated, both resulting in stress. Kathi J Miller of The Clutter-Free Life has developed a system called "Magic Numbers" to help you decide what's right for you. Wherever you are in your life – just starting out, pursuing a career, raising kids, or retiring, Magic Numbers can help you navigate every aspect of life. From belongings to family commitments to work projects to the emails in your inbox, discover how your personal Magic Numbers can free you to enjoy life and pursue your dreams.