Tax FAQ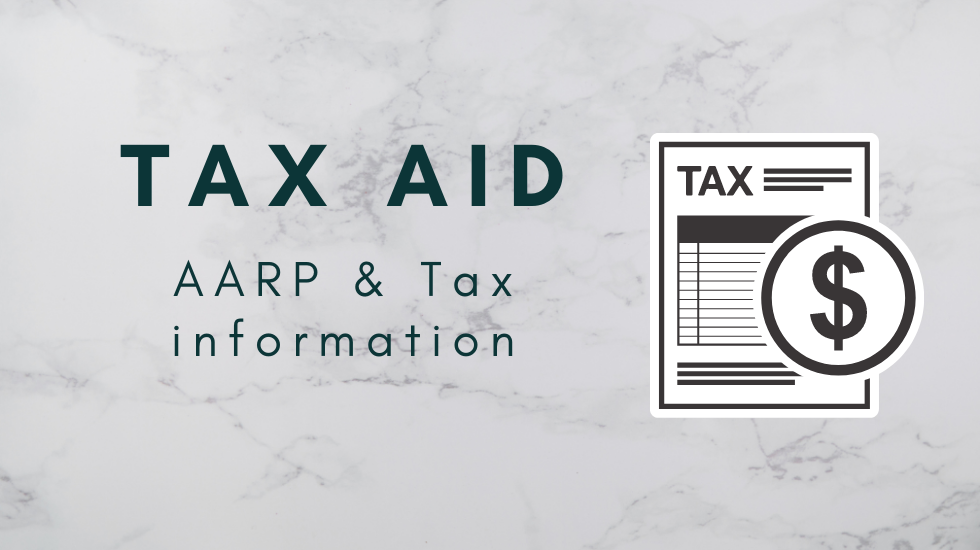 Will the library have AARP Tax Aid appointments?
No new registrations will be taken after March 1, 2021, 7 pm. Please contact the following with tax questions:
Tax Assistance
800-829-1040 for Federal-related questions
608-266-2486 Wisconsin Department Of Revenue for Wisconsin-related questions
How do I check my status on a stimulus check (Economic Impact Payment)?
Visit IRS.gov site for Economic Impact Payment. You may also wish to investigate your status on the Update on Economic Impact Payment page.
Does the Library have tax forms?
January 20, 2021 – The library currently has Wisconsin printed tax forms available for pick-up. Federal tax forms can be printed from irs.gov.
Tax Assistance
800-829-1040 for Federal-related questions
608-266-2486 Wisconsin Department Of Revenue for Wisconsin-related questions