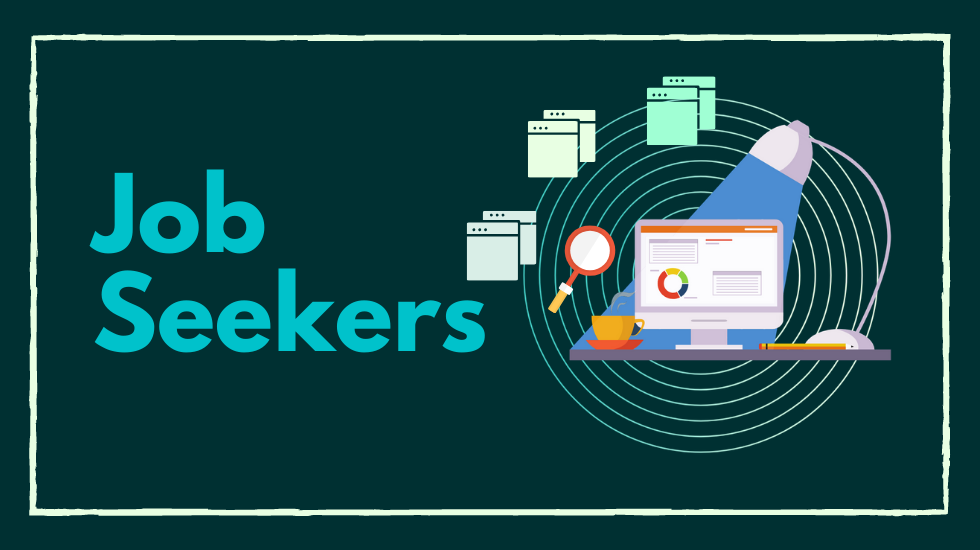 Searching For a Job?
Aram Public Library offers the following digital tools to help with your job search. FREE with a valid Library Card. Don't have a library card? Click here to apply online.
LearningExpress (Badgerlink)
Build your workplace skills, explore careers, and create strong resumes and cover letters, Learning Express also includes information interviewing and tools for a successful job search.
Lynda.com Need to brush-up on your Excel skills? practice keyboarding? learn coding? Lynda.com offers a library of engaging, top-quality courses taught by recognized industry experts.
Gale Courses Job seekers will find valuable tools within Gale Courses including accounting, computer applications, Tools for Teachers, ASL, and computer programming.
375+ courses, offered each month
six-week long online programs
certificate of completion is awarded
taught by college instructors who are experts in their field
every course is offerred monthly so there's never a long wait to get started.
classes offered are tied to the Bureau of Labor Statistics' fastest-growing occupations, which positions our libraries to drive local economic development and meet demand for the top workplace skills.
Wisconsin focus
Wisconsin Job Fairs – from the Job Center of Wisconsin, a curated list of job fairs throughout the state.
Job Seeker – Wisconsin libraries and the Department of Public Instruction offer Job Seeker a website tailored to Wisconsin residents, businesses and communities. Find a Job; Connect with Local Services; and, Learn New Skills. Features job-search skills like writing a successful cover letter or resume, how to complete a job application, the best ways to prepare for a winning interview, and more.
Job Center of Wisconsin – Connecting Wisconsin's workforce including featured industries in Wisconsin.
National & Local
Glass Door – more than 15 millions jobs on over 400,000 companies divulging company reviews, salary data, and interview insights, all contributed by actual employees. No log-in necessary if accessed through this link.
Indeed – Millions of jobs from thousands of company web sites, job boards and newspapers.
LinkedIn Jobs – Leverage the world's largest professional network to build relationships and connect with opportunity.
Monster – Search for jobs, read career advice from Monster's job experts, and find hiring and recruiting advice.
Workforce50 – Arms the older workforce with employment resources and career information to achieve their goals.
Retired Brains – Independent job and information resource for boomers, retirees and people planning their retirement.