January 12th @ 7 p.m.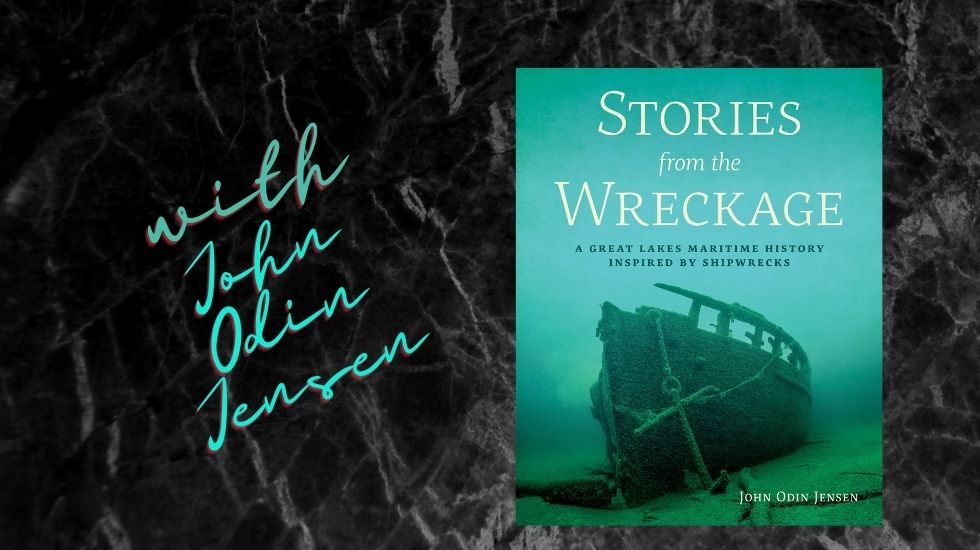 Join Aram Public Library with John Odin Jensen, PhD sharing his book Stories from the Wreckage: A Great Lakes Maritime History Inspired by Shipwrecks.
As a former crab boat captain and a shipwreck survivor, Jensen brings deep professional experience and personal sympathy to the study of the North American mariners, ships, and shipwrecks. His more than thirty years of Great Lakes experience began with a position as an engineer/deckhand aboard the University of Wisconsin-Milwaukee research vessel Neeskay and continued with many seasons surveying shipwrecks as a professional underwater archaeologist with the Wisconsin Historical Society.
Please register for this Zoom event.