It's Tax Time!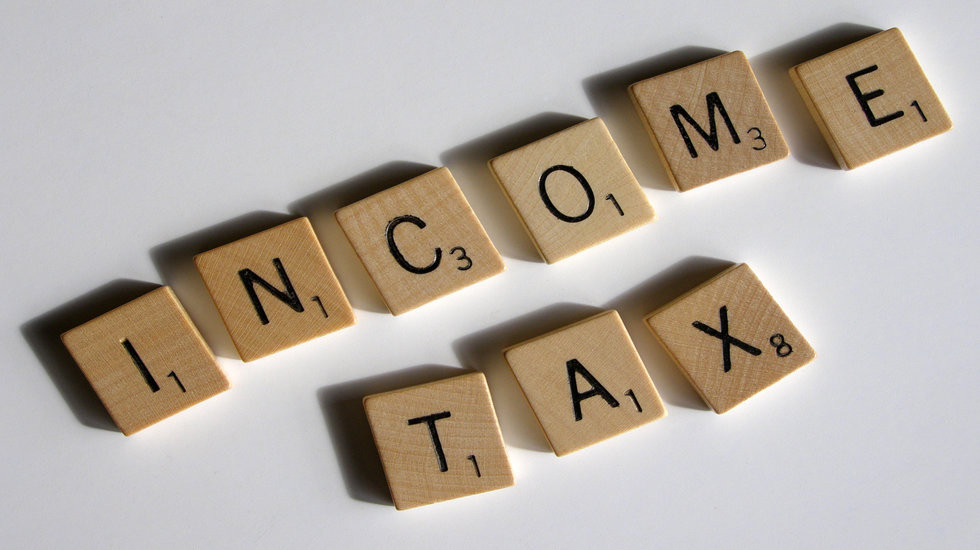 Aram Library will have a limited selection of federal and state tax forms. Please call us for availability.
Forms may also be printed or ordered:
Printable IRS Publications
Click HERE to order IRS Publications OR call 1-800-829-3676
Printable State of Wisconsin Publications
To order State of Wisconsin forms and instructions call (608) 266-1961
AARP Tax Aide professionals will be on duty at Aram Public Library on Tuesdays and Wednesdays from February through mid-April. Call 262-728-3111 for information and an appointment.