Home Inventory Essentials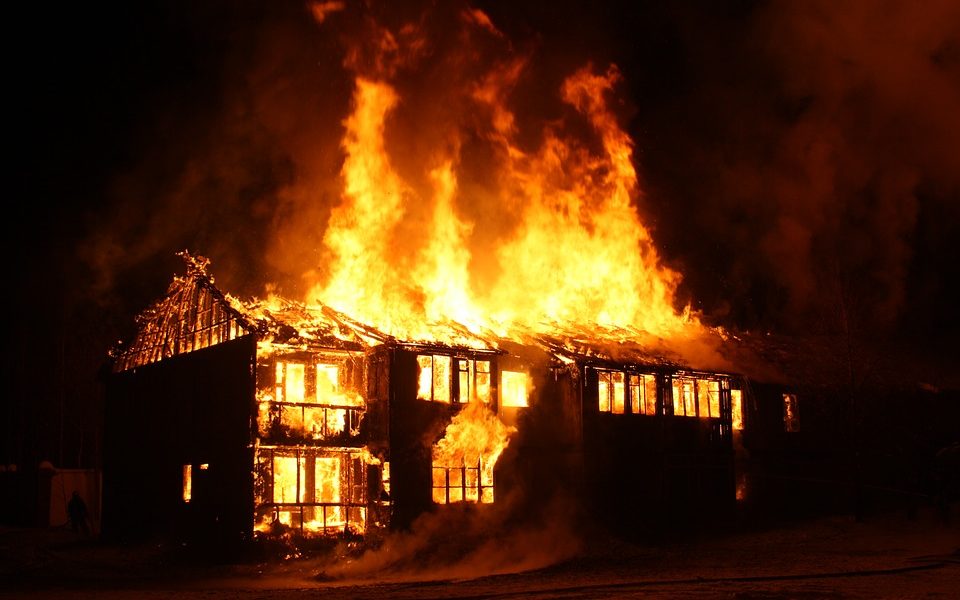 Thursday, May 3 at 2 p.m.
Did you know that the average homeowner and apartment dweller has about 300 thousand items in their home? In the event of an emergency, whether it be fire, flood, tornado or even theft, could you remember each and every item you had in your home? Insurance professional Judy Foy shares the top 10 reasons you need a home inventory, and how to produce one.