Friends of Aram Public Library Annual Book Sale – Saturday, August 12 from 8:00 a.m. – 3:00 p.m.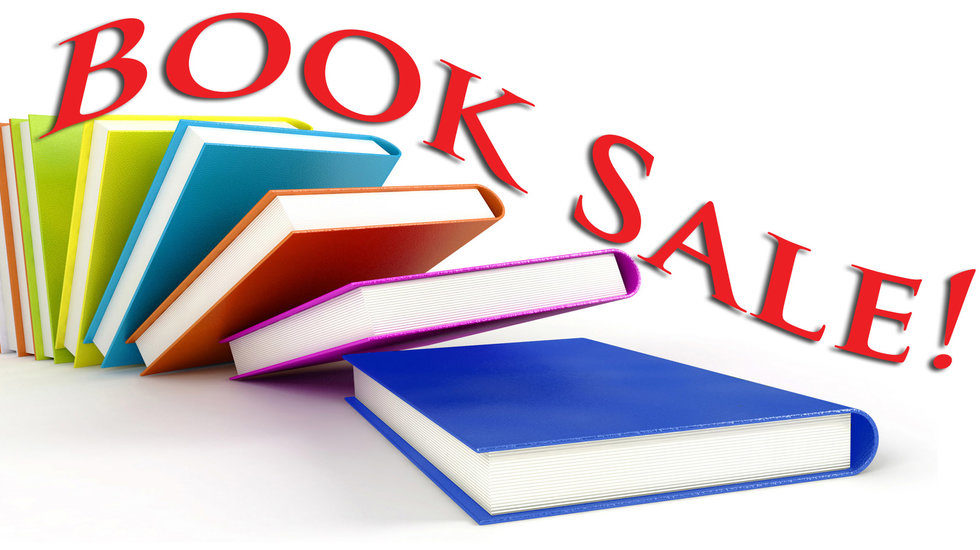 This is the month we look forward to all year! It's time for our Annual Summer Book Sale! Join us under the tent on the front lawn on Saturday, August 12. Hours are from 8 a.m. to 3 p.m. Mark your calendar and come on by … and bring the family! We're sure to have something to please everyone!
If you're an early riser and physically fit (or are related to or know someone who is), please join our 'behind the scenes' box-carrying crew! We always need extra hands to help with set-up in the morning (starting at 6:15 a.m.) and take-down in the afternoon (starting at 3:15 p.m.). Generally, it takes about an hour or two. We offer treats each time and have forms available for students interested in earning community service hours. To pass along the names of any willing and able volunteers, please leave a message for us at the Library prior to the sale or email us at friends@aramlibrary.org. We welcome and appreciate your participation!