Friday, Jan. 28th at 10:30am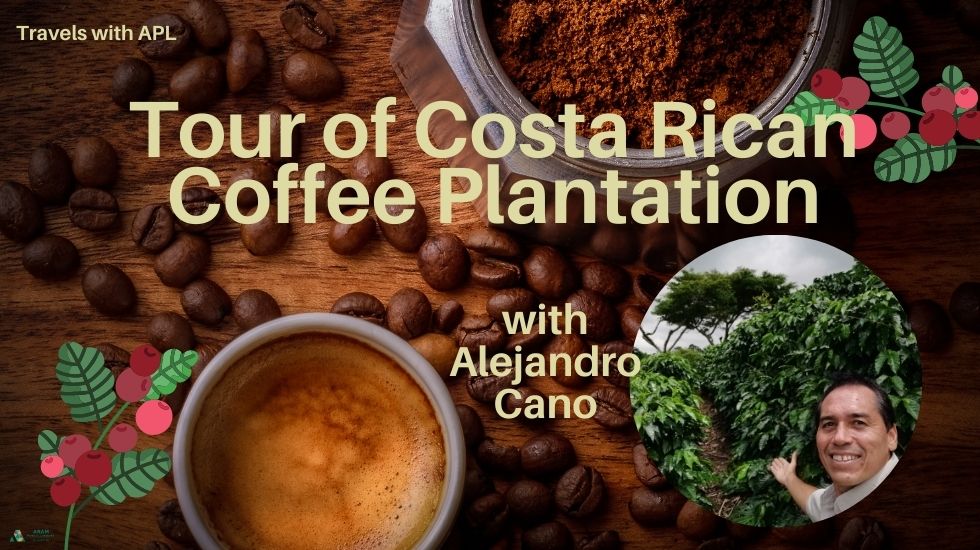 Join Aram Public Library with tour guide, Alejandro Cano.
Alejandro has over 20 years in the travel industry as a tour guide and will be taking us through the mountains to a working coffee plantation including information about the chemistry and growth of the coffee beans, production and technical details too.
The tour will take place via Zoom and virtually in the library OR
please register if you'd like the Zoom link for home viewing.